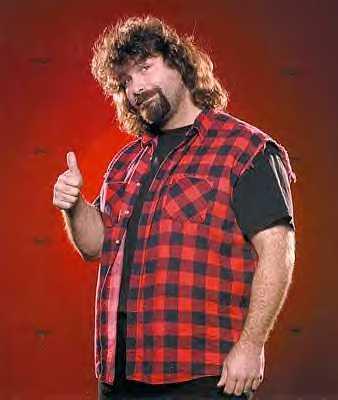 If roster size is your thing, WWE '12 is certainly set to deliver this year as new additions have been pooring in. WWE Magazine recently let the cat out of the bag about two legends that would be in the game, which are none other than Mick Foley and the late Macho Man Randy Savage.
The article reads:
"WWE '12 boasts a WrestleMania-sized roster of icons that, for the first time ever, can be used by gamers right off the bat. Superstars such as Demolition, Ricky Steamboat, Kevin Nash and others are available initially: future downloadable greats will include the likes of Shawn Michaels, Randy Savage and Mick Foley. Oh yeah, and they'll also offer alternate attire for Edge and Christian, a throwback to their late-'90s tag team heyday, just for the benefit of those with flash photography."
These two are both nice additions for the future DLC pack, and if history serves correct, this is just the beginning of announcements for future downloads for the ever-popular wrestling sim. Also, retro Edge and Christian! Yes, it looks like I will have to save back a few points this year.