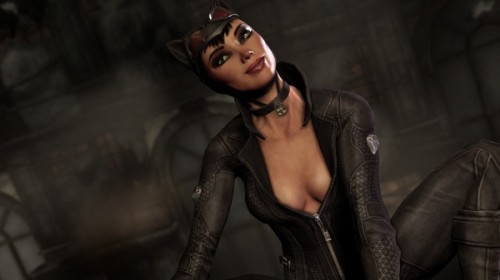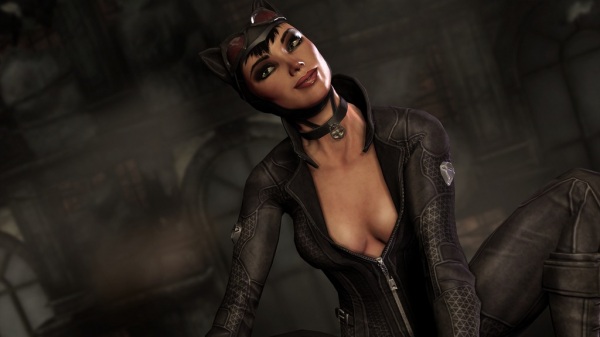 It's almost here guys and gals! Just a few more days until Batman: Arkham City hits store shelves and we can all spend further hours trying to solve those darned Riddler puzzles! To celebrate the launch, Rocksteady and Warner Brothers Interactive have unleashed an awesome new trailer, featuring a lot more of the big baddy, Hugo Strange, than we've seen so far.
In a release sent out with the trailer, WB said:
Developed by Rocksteady Studios, Batman: Arkham City builds upon the intense, atmospheric foundation of Batman: Arkham Asylum, sending players soaring into Arkham City – five times larger than the game world in Batman: Arkham Asylum – and the new maximum security "home" for all of Gotham City's thugs, gangsters and insane criminal masterminds. Set inside the heavily fortified walls of a sprawling district in the heart of Gotham City, this highly anticipated sequel introduces a brand-new story that draws together a new, all-star cast of classic characters and murderous villains from theBatman universe, as well as a vast range of new and enhanced gameplay features to deliver the ultimate experience as the Dark Knight.
Arkham City hits Australian store shelves on October 19th, on Xbox 360 and Playstation 3.