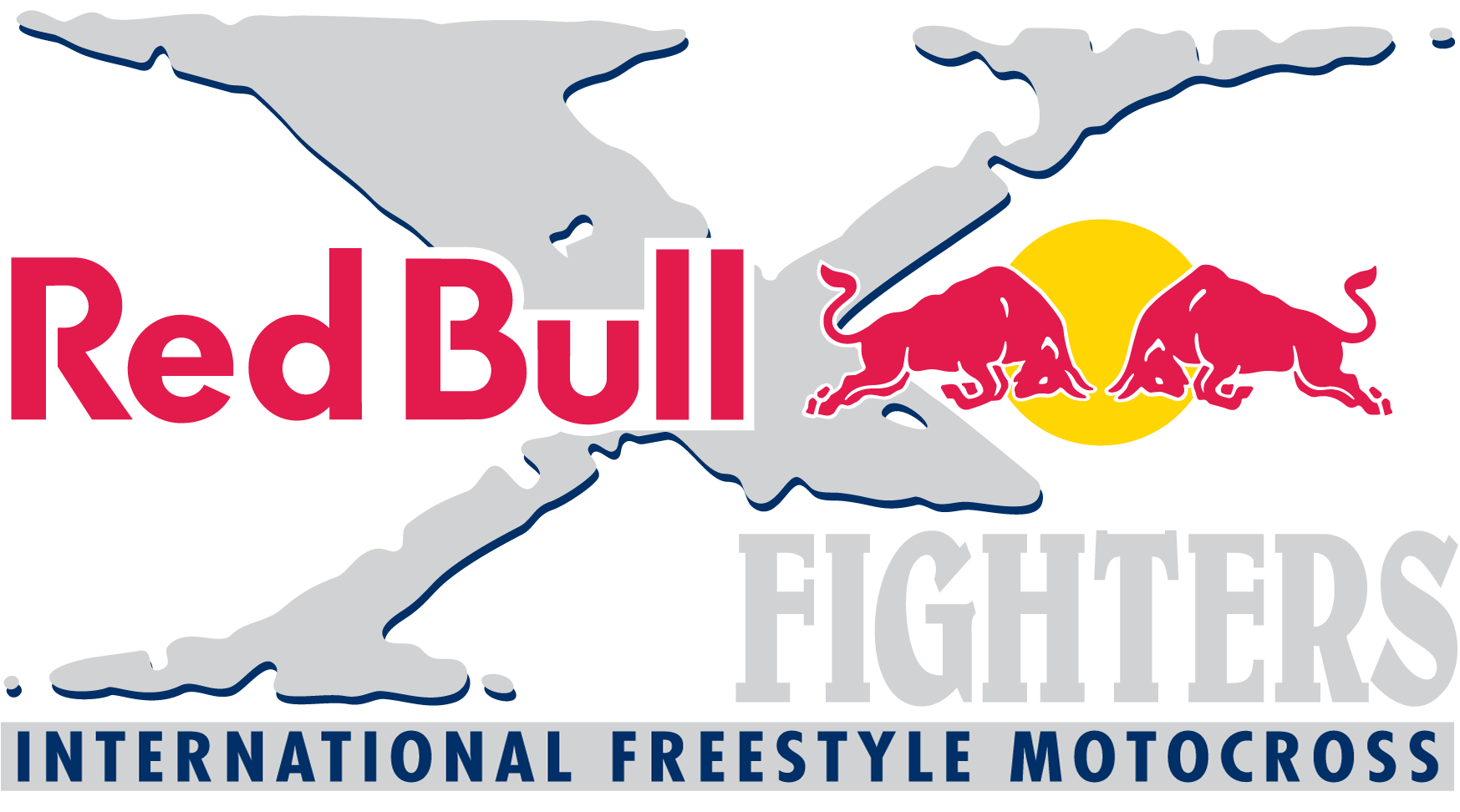 Get ready for some neck breaking, bone crunching motocross action as Konami have announced the release of Red Bull X-Fighters now available in the Xbox Live Arcade. Coinciding with the World Tour which is currently visiting major cities, Red Bull X-Fighters puts players right in the manic world of freestyle motocross in an attempt to snatch gold from your classy opponents and claim bragging rights to the becoming the craziest, death defying champion the sport has ever seen.
Set across 6 well known locations such as London and Moscow, you will get the chance to launch yourself 100 feet in the air whilst pulling off bizarre and incredible tricks, all without the usual consequences of the sport such as losing vital bodily organs and brain cells.
Players start out in Training mode, eventually working their way up to the World Tour once they have honed their skills and conquered their nerves. In the World Tour the main objective is simple; outscore your opponents and take gold. As a bonus, those with enough skills can compete in the World Record mode, set in Las Vegas. Online leaderboards are available to show off your position and compete against friends and their also plenty of items to unlock along the way.
Red Bull X-Fighters is rated E for everyone for mild language and mild violence and is available now in the Xbox Live Arcade for 800 points.