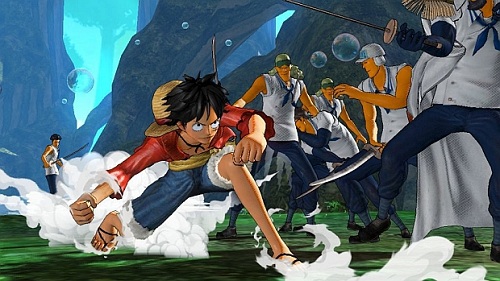 Namco Bandai have been holding footage of the upcoming One Piece: Kaizoku Musou close to the chest since it's announcement, that is until now. Today they have released the first official trailer for the upcoming One Piece themed Dynasty Warriors game, which can be viewed below.
This news follows the One Piece: Kaizoku Musou news earlier today, that the game will follow the entire story of One Piece, from the East Blue saga all the way to the end of the Marineford arc.
The game indeed looks incredibly impressive and is sure to be an interesting new direction for the One Piece video-game series. What do you think of the trailer? Let us know in the shout box or comments section.