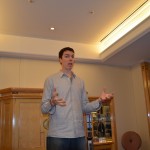 Today at Tokyo Game Show, I had the opportunity to speak to Jonny Plumb, producer over at Microsoft Studios and got some one on one time with both Kinect Disney Adventures and also Kinet Star Wars.
Both titles were announced at this years E3 for the Xbox 360 Kinect and I was eager to try out the updated builds.
With Disney Adventure I got to experience first hand two Disney attractions out of the possible 30, Alice in Wonderland and Peter Pan. Along with being able to navigate through an amazing looking recreation of Disneyland filled with all the Disney mascots, like Donald Duck, Mickey, Peter Pan and Alice just to name a few. The park is also filled with people walking around making it look and feel even more authentic and real.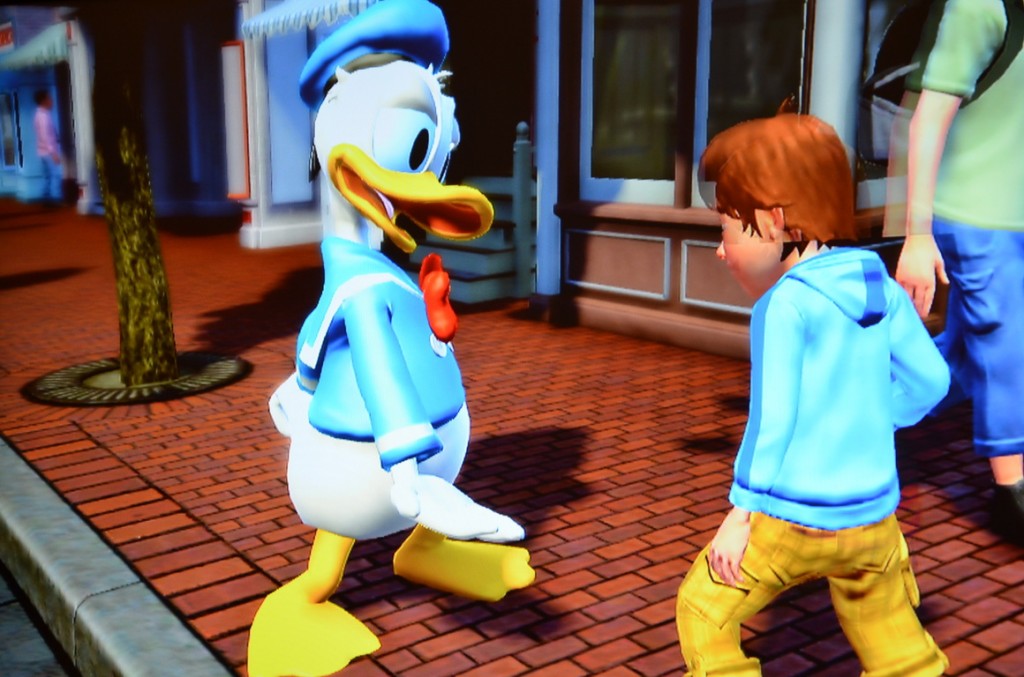 Using the Kinect once you find a special character such as Donald you can greet him and perform all sorts of gestures, such as hugs, dances, posing for a picture with the Kinect camera and even perform a high five. It's an absolute ball for the younger kids.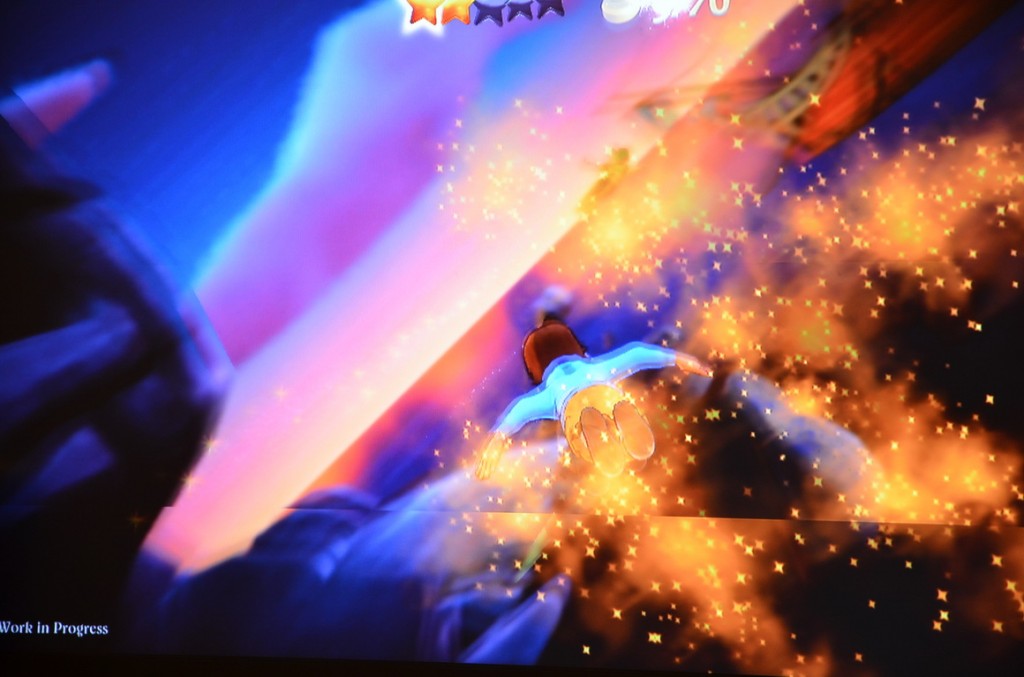 The two attractions I tested out was Peter Pan, here you fly through obstacles along-side Peter Pan whilst collecting coins and collectibles along the way. In Alice in Wonderland you're thrown into the Croquet scene from the movie, but this time you're not hitting the ball, you are the ball. Alice will whack you with her pink flamingo and you'll have to navigate through obstacles once again and collect more coins. Both mode's control systems reminded me of Kinect Adventures with its maneuvering, which works really well as players and younger children who have already played that game should feel right at home here.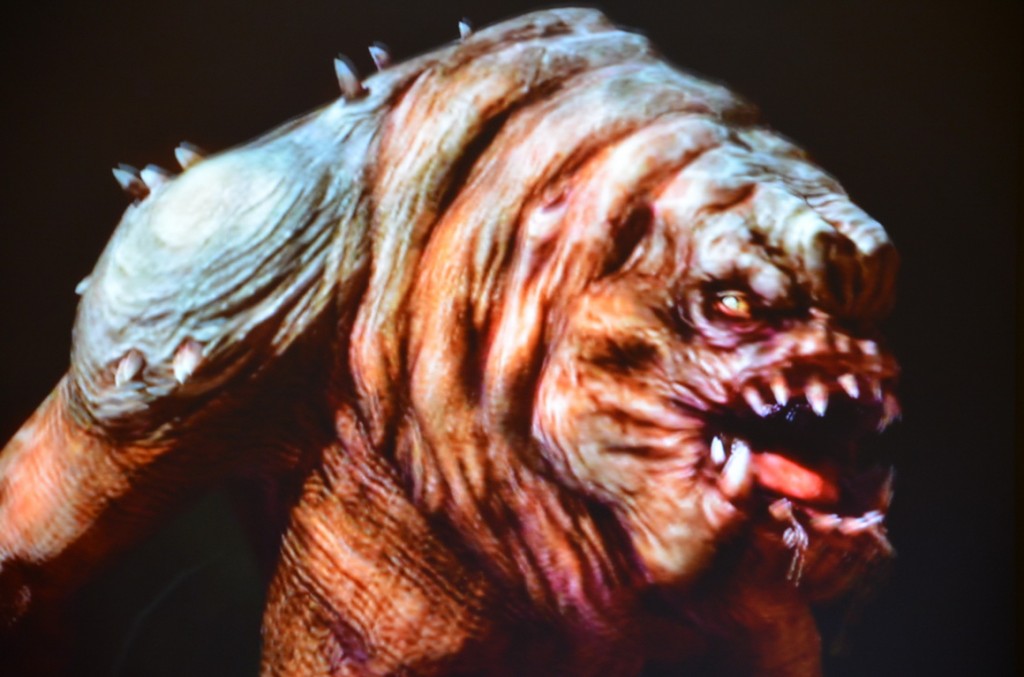 Next we jumped in to Kinect Star Wars and tested out two new modes.  Pod Racer and Rancor mode.  Testing out Ranco mode honestly reminded me of the old classic RAMPAGE. You move the Rancor by walking on the spot, then with your arms you can pick up enemies and throw them, smash the ground and even destroy buildings by walking into or punching them.  It's good old fashioned clobbering time that I think we all need once in a while.  Also in Rancor mode you get given objectives to do like destroy 10 enemies or plow through set amount of buildings, if you do you get bigger bonuses if you complete them. But you don't have to if you don't want to, and just walk around and cause all sorts of mayhem my destroying everything in your path.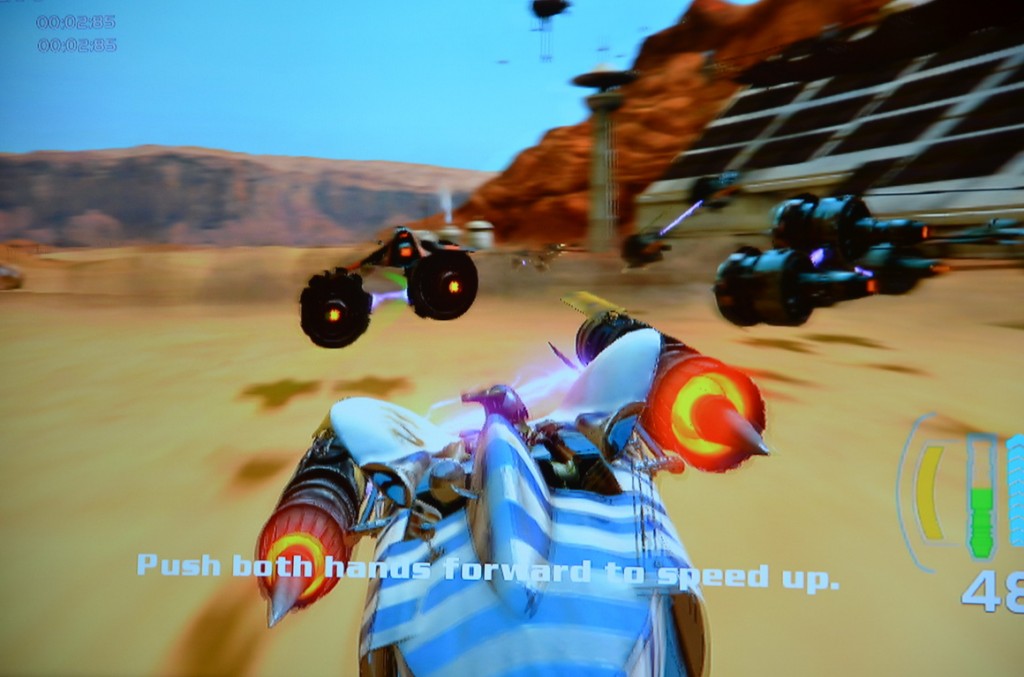 Next we tested out the Pod Racer mode, and was instantly impressed with how it worked.  Using both hands you maneuver the pod left and right depending on what hand you're leaning towards.  Pulling back together breaks, and pulling forward thrusts you forward very quickly.  Jonny advised that Pod Racer has a huge amount of gameplay and will take up to 10 hours to go through and complete, very impressive for a game with in another game.
All in all both titles were great fun to play and should keep you and the children busy for hours on end.
Check out more pics from both titles below