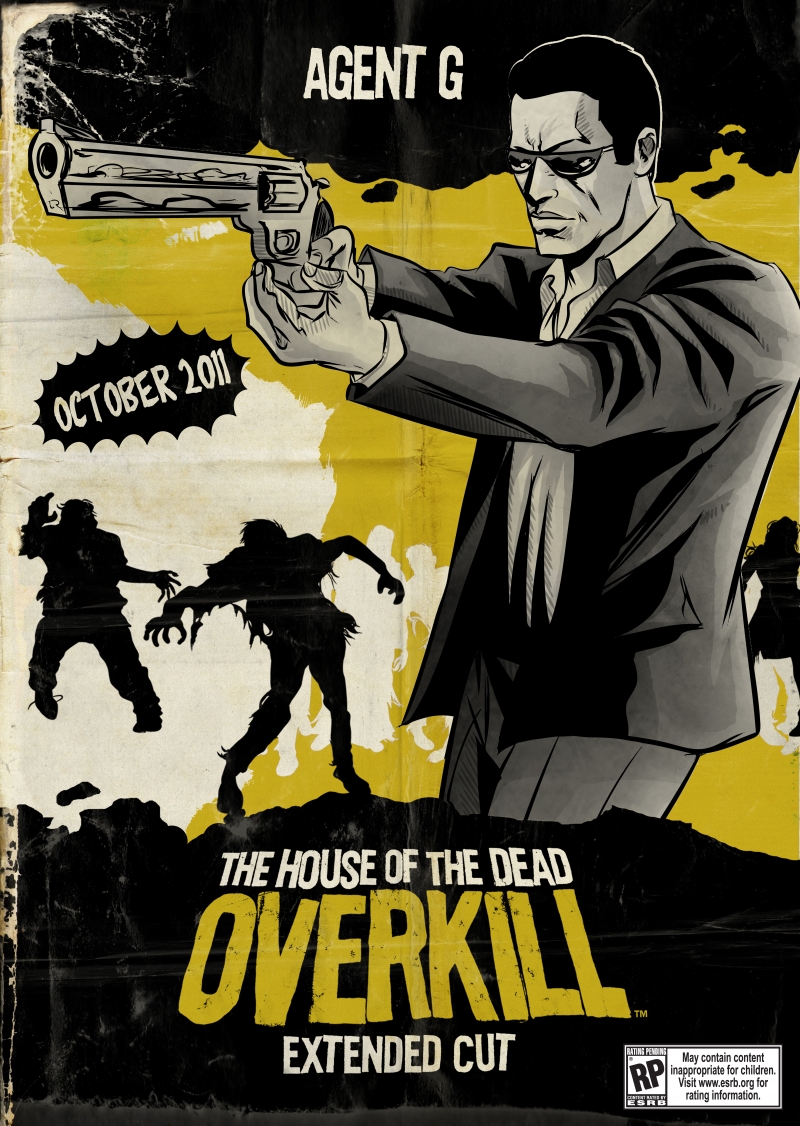 Time to don your raincoats and hockey masks, as Sega Europe and America announce House of the Dead: OVERKILL Extended Cut, exclusive to PS3 and now fully immersive in all its 3D glory. Whether you are one of the lucky ones who already own a 3D TV or even if you are still playing on an old CRT screen, Sega have made sure everyone will have zombie brains flying at them from all angles, by providing Steroscopic 3D as well as 3D glasses which enable anaglyphic 3D for that full retro experience.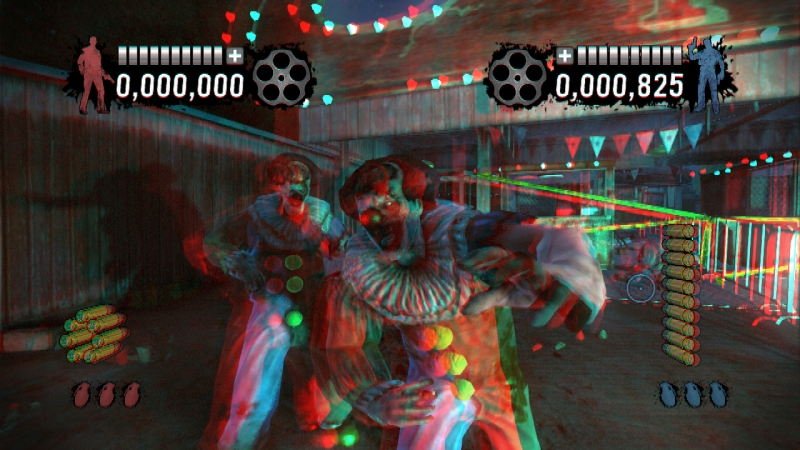 Just to add the icing to the cake, European buyers will also receive on the day of release, two pairs of glasses within boxed copies, leaving no excuses for not spraying your living room walls with zombie blood. Their will be limited numbers of glasses to give away so get in quick and ensure you make the most of this offer.
"The House of the Dead: OVERKILL – Extended Cut on Playstation® 3 now features anaglyphic and stereoscopic 3D! So whether you have a state of the art 3D TV or a 1970s home cinema system you can enjoy the most gruesome mutant mayhem in 3D! Bring your own popcorn." – Said Gary Knight of SEGA.
While House of the Dead: OVERKILL can be played with the standard dualshock controller, Move support has been added allowing you to fine tune your accuracy and hit those zombies where it hurts them the most; right between the eyes. House of the Dead: OVERKILL Extended cut is due for release on the 28th October 2011 in Europe and 25th October 2011 in the US exclusive to PlaystationMove and PS3 console.