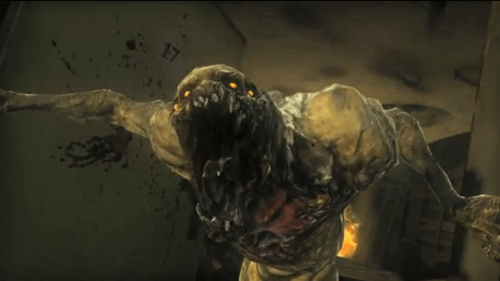 Sony has been quite busy with Gamescom recently. Playstation Australia have also been quite busy. They have released a new commercial for Australian televisions. Since the game enters stores in September, this is the right time to start the promotion train.
Speaking of trains, the commercial starts off with displaced refugees on a train trying to find a new home. That covers about half of the commercial. The second half is all about the gameplay. Expect some Chimera war machines, gunplay and explosions. It ends with the tagline 'You are the Resistance'.
I believe it is a good commercial. What about you? Check it out below and comment on it.