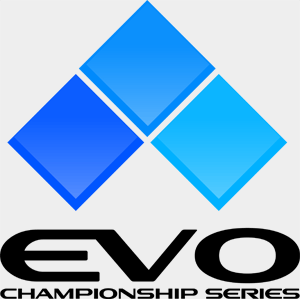 The fighting tournament Evo2k released some Super Street Fighter IV stats today via their twitter account that may interest many fighting game fans. They tweeted the following three statistics:
The Player that gets the first hit wins 58.9% of the time.
The player that sends his/her opponent to 25% health remaining first wins 87.1% of the time.
The player that wins the opening round of a match wins 69.1% of the time.
These stats seem to support the theory that "A good defence is a good offence" as the most common winners are the ones getting their enemies' health lower first (duh!). However, note Street Fighter is a fighter focused on counter-attacks and looking for an opening in you opponents' moves to land a quick hit or combo, so this may not be the case. Regardless, knowing these statistics will definitely help me decide who to place my bets on in the future, so thanks to Evo for these interesting points of interest!