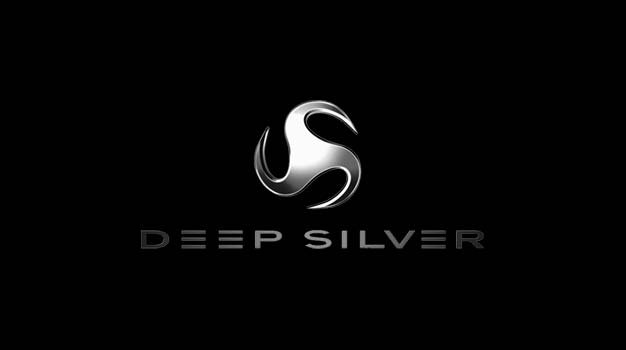 Anyone attending Comic Con in San Diego this year would be mad to miss Deep Silvers panel entitiled "The Science of Zombies". Never before has so many wide and varied authorities on the zombie genre being massed together. All facets of the genre have been covered showing how theatrical portrayal of zombies has been enhanced from valuable input by medical science authorities. The panel will take place in Room 8 of the SD convention centre on July 22nd at 7:30pm and will explore all angles of the zombie genre.
Inlcuded on the panel are some of the worlds leading zombie game designers, worlds leading experts zombie enthusiasts, industry journos as well as the nations leading medical practioners in the field of brain research and disease. Sitting on the panel are
Max Brooks – expert and author of the Zombie Survival Guide, a witty account on how to survive and zombie invasion
Haris Orken – Writer of Dead Island
Steve Schlozman M.D – author Zombie autopsies and assistant professor of psychiatry, Harvard
Bradley Vortek Ph.D – fellow neuroscience, University California, San Francisco
Andrew Groen – freenlance journo and editorGamepro mag "real Science" section
Bruce Geryk M.D – Resident physician, Department neurosurgery, Univeristy North Carolina hospitals
These guys sound like Zombie nuts so anyone with any kind of interest in the genre would be wise to take a look or watch the panel live somewhere on the net. With a panel like this the topics of discussion are going to get interesting and with the legions of fanboys n the audience in sure their are going to be a few sticky moments pardon the pun.
Dead Island is an upcoming gruesome zombie game combined with an RPG style of play by reknowned developer techland, combining a first person gaming experience with a heavy focus on melee combat and character/weapon mods. Taking place in a dark atmosphere and getting inspiration from many classic zombie films this will be one not to miss whether a fan of the genre or not.
Dead Island is available September 6th 2011 in North America.
Official website: www.deadisland.com
Facebook: www.facebook.com/deadislandgame
Twitter: http://twitter.com/deadislandgame