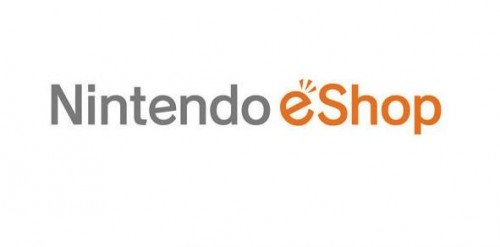 Normally in the U.S., Monday is the day you check to see what is new in the Nintendo e-shop on the Wii & DSi (and as of last week the 3DS). That date is now looking to change starting this Thursday. Last week, 3DS owners received a whole shop launch to themselves, consisting of the new Virtual Console with a few Game Boy Classics, a free 3D Excitebike, as well as the standard DSi library and a handful of 3DS E3 trailers. Most users were readily looking forward to what today would bring to the service after such an eventful launch, but Nintendo want us to wait just a few more days to see what new content they have up their sleeves.
So what changed? Here is the official statement from Nintendo:
Starting June 16, the Nintendo Download will include information about the newest additions to the Nintendo eShop, including new 3D games, 3D Classics (select classic video games re-mastered in 3D), Virtual Console versions of games from the Game Boy and Game Boy Color systems, and hundreds of games originally offered via the Nintendo DSiWare service. What's more, this modified weekly update will be posted Thursdays instead of Mondays, giving fans a heads-up on the latest offerings just in time for the weekend.
I think a few days certainly won't kill anyone. I can say though that I am waiting with a Nintendo point card for more content to be added to the 3DS e-shop, so the sooner we see what new goodies await, the better. The DSiWare/WiiWare users out there should also breathe a sigh of relief as Nintendo have ensured that support will continue on both systems, but with the new "Thursday" release.