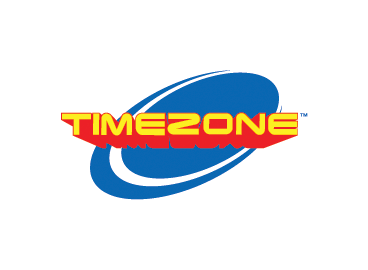 So you are in Hornsby and you are early for your movie so what do you do? Well of course you head to the arcade just opposite the cinemas for tons of fun.
I love time zone so much and even if I'm not waiting for a movie, I do love just to go there and play a few games.
Here is some helpful information:
What: Timezone
Where: Hornsby Westfield, opposite the cinema
Some rememberable games:
Guitar Hero
Claw Machines

Including one with massive prizes

Pang Pang Paradise
Rambo
DDR
Drum Game
Mario Kart GP
Car racing games
Motorcycle racing game
Virtual Tennis 3
Deal or No Deal
Air Hockey
Dragon Punch
Clown theme park game
Tekken 6
Japanese photo booths
Godzilla Wars
and much much more.
So check it out and play some games with your friends 😀