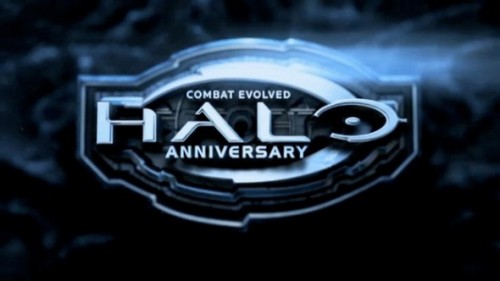 Microsoft may have announced that they are working on Halo: Combat Evolved Anniversary at their press conference, but we were able to get an up close look at the title during a VIP presentation at Microsoft's booth during E3. Halo Anniversary has been updated to match modern day graphics and has received a number of different touch ups, but the Microsoft representative assured us that the game will still be exactly like Halo 1 was ten years ago.
The game will be using two separate engines working together to help process the game, A new one that will run all of the various updates that have been done to the game's graphics and sound as well as the original Halo engine in an effort to keep everything feeling comfortable and similar to the Halo 1 experience from so long ago. Skywalker Sound was placed in charge of enhancing the sound effects for the game and make them comparable to what we saw in Halo: Reach.
During this presentation we were shown the Silent Cartographer level, which some of you may remember is the level where you make a beach landing right into a firefight. The new HD graphics are very impressive and it is obvious that a lot of care has been spent to keep Halo 1 the same as it was ten years ago. There is a health meter again which shows how much health you actually have when your shield goes down and all of the guns, although some may look different now, have returned. Yes this means that the Magnum which many people complained that was so powerful has been placed back into the game for everyone to take advantage of.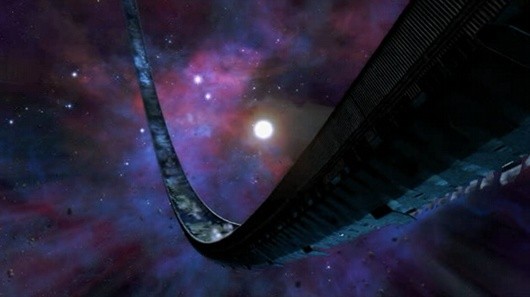 If you don't feel like playing Halo 1 in HD then you don't have to worry about it, because 343 Studios has made it as simple as a touch of one button to switch the game back into Classic Mode, turning the title into its old ten year old version in an instant. This can be done from anywhere in the game and can be done as many times as you wish. I must say that it is certainly impressive to see the amount of advancement that has taken place graphically in the past ten years, because it is quite evident when switching back and forth how superior the new version is.
Of course the game will also be receiving Achievements which is the standard for all modern Xbox 360 titles. As far as multiplayer goes, all the old maps have been enhanced with HD graphics but left the same as we remembered them from the classic title. The only change to multiplayer is the fact that it will be using the Halo: Reach system which will allow players to use things such as jetpacks and the armor lock system and more.
Finally another new adjustment has been made to the title. The terminals that we have seen in previous titles have seen a complete overhaul which will display actual video in the form of a cutscene whenever you discover one. This is a far cry from the text which we used to see in previous titles. These terminals reveal more details about the Halo universe and if you are able to find them all, you will discover information regarding the storyline of Halo 4. This means if you want to have a sneak peak at what Halo 4 could be all about, then you better be setting aside some money for Halo: Combat Evolved Anniversary when it releases this holiday season.