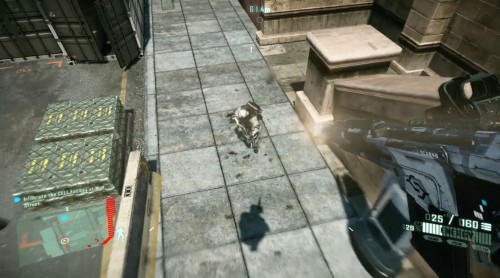 The Decimation DLC pack had made its way to Crysis 2 not long after the Retaliation pack was released. Only time will tell whether it is too soon after the last bout of DLC, although you can never get enough variety and new maps are always welcome.
The Decimation pack includes smoke grenades and a long range FY71 Assault Rifle and 5 new maps: Plaza, 5th Avenue, Chasm, Prism and Apartments. Is it time to suit up in your Nanosuit and jump on to the Crysis 2 online servers for some FPS action? Does anyone play the game online? Let us know.
The Decimation pack is available now on Xbox 360 for 800 MSP (here) and the PC for (US)$10, with a June 28th release on PS3.