The (really popular) popular culture expo SUPANOVA, in partnership with video game retailing giant GAME, brings us a nice surprise. This Surprise? the GAME fit-out, which involves dancing, cosplay and gameplay.
The biggest hit in this fit-out though was the inclusion of a playable build of Duke Nukem Forever for fans to enjoy. This GAME event was held in conjunction with 2k Games and Ubisoft and also featured games like Just Dance 2. Along with this event, GAME is also hosting their regular booth/store which will have for sale various pieces of video game merchandise, video games and other items.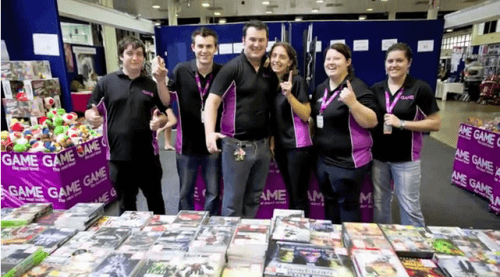 The recent Brisbane SUPANOVA event had over 27,000 attendees and over 2000 of those had entered the GAME fit-out to trial these games. Both GAME and SUPANOVA plan on bringing this event to future conventions in Melbourne, Sydney and Perth. So make sure you come along and get your game on!
Be sure to check out the following locations –
SUPANOVA Website
GAME Website
and the embedded video below.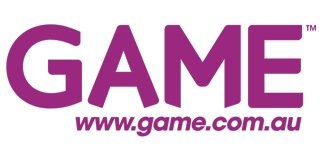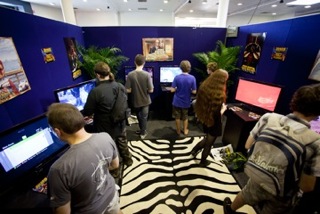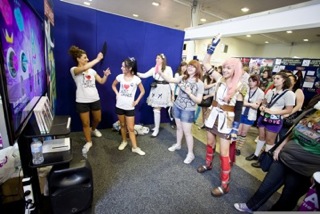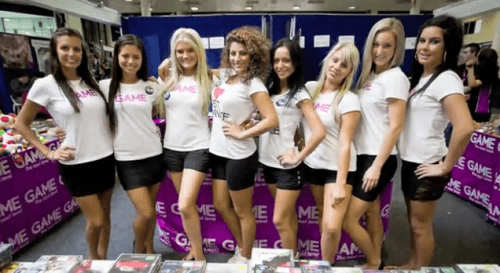 Apologies for slightly editing your logo yellow SUPANOVA staff. The purple text didn't come through on our page backgrounds properly.