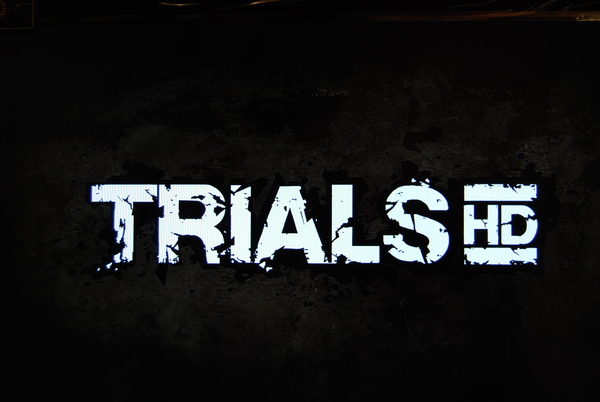 Many of you probably already know that there are tons of easter eggs hidden through the Trials HD game. I mean A LOT!! There are literally tons, and it would actually be rare to play the entire game without finding at least one of them. If you managed it, congrats.
Red Lynx released a video for the holloween weekend that points out some Easter Eggs and basically shoves the fact in your face that there are easter eggs in the game, for the few of you who are still unaware of the fact. There are also Squirrels!! Yes! SQUIRRELS!!
Check out the Video Below, for the Redlynx Created "Secrets" video.
[pro-player width='530′ height='253′ type='video']http://www.youtube.com/watch?v=d7jHULys40c&feature=player_embedded[/pro-player]
Want to see more of the secrets located in the game? Check out this video below for an extremely extensive lowdown of a huge chunk of the secrets. This video is fan made, and may remove some of the fun of finding them yourself. You have been warned. These are also not all of them, believe it or not.
[pro-player width='530′ height='253′ type='video']http://www.youtube.com/watch?v=iILw3Lcpn6E[/pro-player]