Like nearly all PopCap Games, Plants vs Zombies was an extremely addicting and entertaining game. Released in 2009, the game was the perfect definition of the Tower Defense genre.
Well, if you want more of that addicting formula, just look at the image below: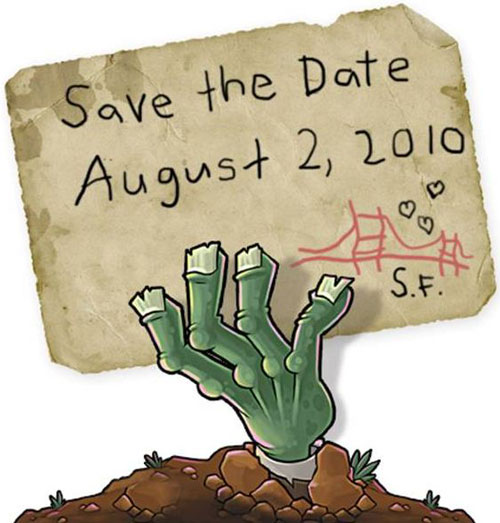 The artwork is really suspicious, but we will need to wait until August 2, 2010 for this mystery to be revealed!