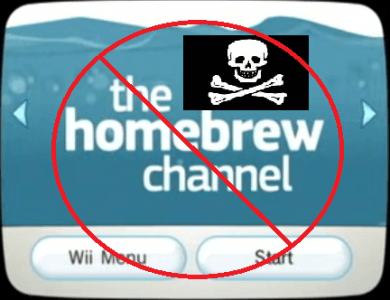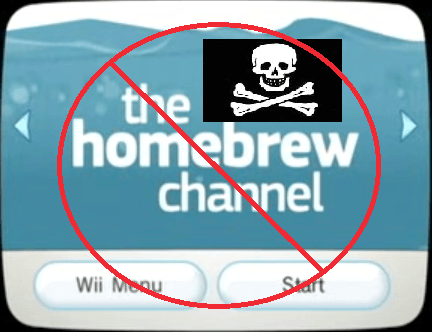 A new firmware update has just become available for the Wii users. No extended details have been revealed as to what it actually does except that it will block you Homebrew Channel.
"Because unauthorized channels or firmware may impair game play or the Wii console, updating to Wii Menu version 4.3 will check for and automatically remove such unauthorized files. In addition, there are some behind the scenes enhancements that do not affect any prominently-used features or menus but will improve system performance."
I don't know about you but I don't like this at all. For some reason I feel Nintendo is taking something I have paid for, in a way, and denies my access just because they can't secure their console well enough? In other words it looks like piracy backfires on us, the common user, and that just isn't fair!