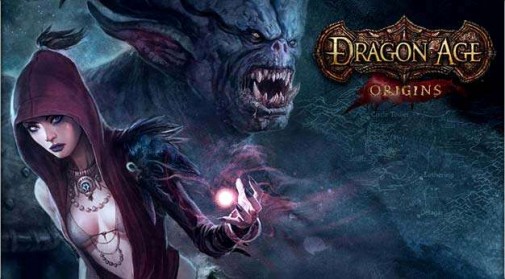 In a bit of mysterious release notification, the Xbox Live Newsbeat has stated release information for a brand new 'DLC' for Dragon Age: Origins on may 18th. Said DLC is called the "DarkSpawn Chronicles" and will cost 400 MSp($5).
There is literally zero information released about the download content, and the game's own website has no information either on the game. As well as no official information from Bioware or EA, this is quite the mysterious bit of DLC. Though it is safe to assume that there will be the involvement of the darkspawn, and considering it is the chronicles it may even be the history of the darkspawn themselves.
All I can say is that we can let the speculation run rampant on what this DLC will include, however notice the price range of this one compared to previous DLC. This could mean that either A. Bioware has started charging less for newer DLC, or B. the content will be much smaller than any of their previous DLC. What do you guys think this will entail?