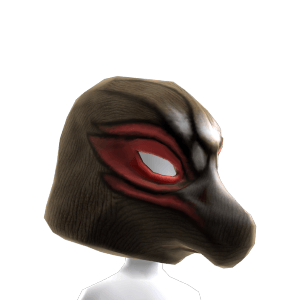 If you sign up for a THQ account and register* your game, you get a free Metro 2033 Avatar Mask.
*Just add it to your games list, you don't actually need the game. Skip the step that asks you to enter your key.
This may not be available everywhere. UK is confirmed out.