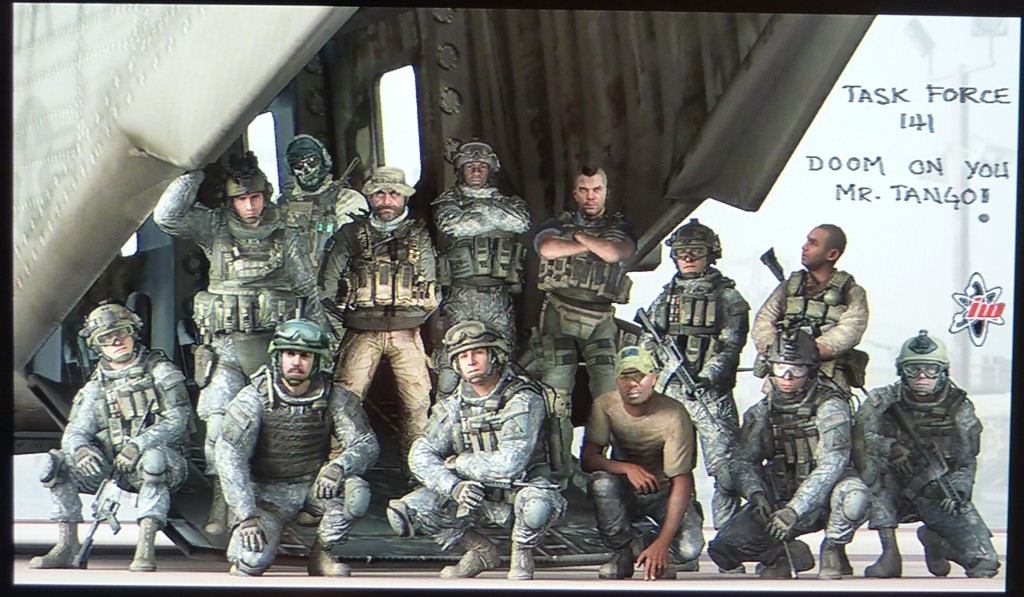 Well it seems like if you hassle Infinity Ward enough, they will eventually get peeved and fix the exploits, glitches whatnot in MW2.
A recent post on Twitter from @fourzerotwo – http://twitter.com/fourzerotwo/status/8515972177
"Ugh. This care package exploit is becoming the bane of my existence, but not for long. @infinityward is working on a permanent fix for it."
What?  they are going to fix it?  This cheat (and yes it's the only thing to call it) is so sad.  Last night I counted someone calling in over 20 Care Packages in a single game, the sky always had aircraft in it.
Back in the lobby, I asked the cheater why he cheats?  I got called all sorts of names in return.  I persisted though – why do you cheat?  Are you that bad that you can't shoot, knife throw grenades like everyone else?  The names continued – again I asked the cheater, why do you cheat?  He eventually left.
95% of games in MW2 now have someone doing the Care package cheat.  Now we wait for IW to fix the cheating – then we wait for MS to certify the fix.  So maybe at least 2-3 weeks?
Xbox360 players of MW2 are still waiting for the Multiplayer matchmaking fixes which the PS3 and PC versions got late last year?  Considering Xbox360 owners pay for the right to play online, what is taking so long?  @fourzerotwo, do you like playing MW2 with lag?
I suppose this is what happens when there is no public beta to the biggest game of the year.  Look at Battlefield: Bad Company 2, it is having a public beta and people are finding issues and I would expect Dice are going to fix them.
–
Comments below : I'd love to hear them