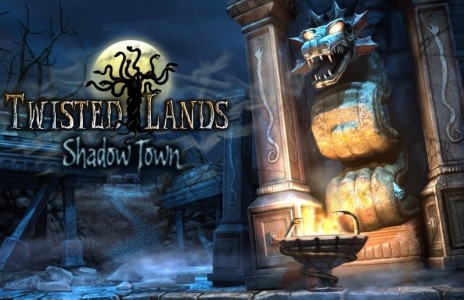 Game Review: Twisted Lands: Shadow Town
Release: September 20, 2010
Genre: Adventure, Puzzle
Developer: Alawar Entertainment
Available Platforms: PC
Price: $19.95
Twisted Lands: Shadow Town is a new Hidden object thriller Adventure Puzzler from Developers Alawar Entrainment. The aim of the game isn't to solve a mystery of what sorts but to find your girlfriend and get the hell out of the town before it's too late!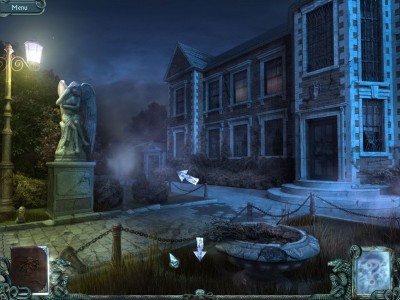 The story
The game starts out as an innocent treasure hunting trip for you and your companion/girlfriend Angel. As the game begins you wake up on a deserted beach shipwreck not knowing how you got there with no possession on your person, this is where the mystery really starts.
Twisted Lands: Shadow Town features a typical  point-and-click interface to in which you  search  locations such as abandoned ships, Haunted houses, spooky Churches, Chilling woods and many other spine chilling locations.   As you embark on this adventure you will find clues left by previous occupants of the island, from newspaper clippings to seeing ghostly apparitions of events that have happened here in the past.  As the clues build up you quickly start to shed some light on what has happened to this town and realise why it's been deserted.
As the story unravels the payer is subject to some truly haunting and occasionally disturbing  moments with plenty of twists and turns to keep you  gripped. Once you have completed the main story you unlock a bonus chapter, only included in the collector's edition of the game this additional chapter expands the ever so intriguing story with a interesting and clever spin which makes you see things in a new light.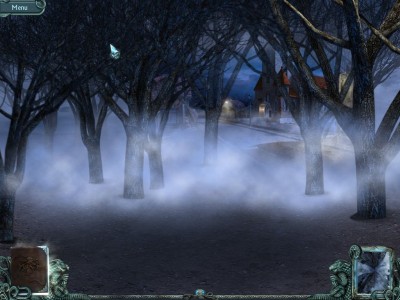 Gameplay
The game is composed of both puzzles and hidden objects which makes Twisted lands: Shadow Town most enjoyable. As a bonus the game  never once got  repetitive, a common issue with many  hidden object titles. Most of the  puzzles involve 15 objects that need to be  found.  As each puzzle is solved you are awarded  one of the items which  help you on your search. In addition during the adventure you will also find key objects, usually personal possessions that trigger memories of your lost love.
The collector's Edition of the game also includes a built-in walkthrough. This will come in handy should you get stuck although to be honest this in unlikely as the game  is relatively easy.  However,  it's a welcome  addition  to those who maybe new to this genre. As an example, One part of the game  sees you hunting for  snake statues. These are fairly easily found  by solving various puzzles and seeking out  different locations.  All though you will stumble across these statues with seemingly little effort they are important and integral to you overall success.
Graphics and Sound
Graphics were pretty good and highly detailed and I found myself a few times admiring the different locations you get to explore.  The music also has a certain ambiance which really fits the title.  At times I found myself on the edge of my seat with my hairs standing on end although I was playing alone and in the dark. Occasionally there is an increase in tempo which gives you the certain urgency and gets you heart racing.
The controls are very straight forward for this style of game with plenty of on screen indicators to let you know where you are going and what you can interactive with.  If you find this too easy the indications can be turned off at any time in the option menu.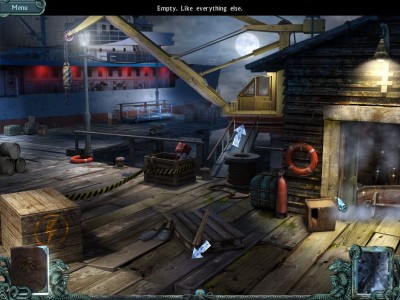 Overview
Twisted lands: Shadow Town takes around  four hours  to  fully complete although a great deal of that time us spent backtracking over previous locations. It would have been nice to have the option to instantly travel to past locations easing the frustration. The relatively short runtime and backtracking whist something of a let down do not spoil what is otherwise a fun and often spooky hidden puzzle adventure.
If you are looking for a little spook fest this Halloween and you find you have no parties to go to then I recommend Twisted lands: Shadow Town to help  pass those lonely twilight hours.  You never know, you might just get the fright you are looking for.