Megaman 10
Publisher: Capcom
Developer: Capcom
Platforms: Xbox 360 (Reviewed), PlayStation 3, Wii
Release Date: March 31st, 2010
Story
"The original 2-D classic Mega Man returns in the all new Mega Man 10! Mega Man 10 continues to bring the series back to its old-school roots, with retro platforming action and classic 8-bit graphics and sound. Rediscover Mega Man with new, classically-inspired boss characters, each with unique weapons and vulnerabilities.
The year is 20XX and Robotenza – the Robot Flu – has spread like wildfire, incapacitating robots everywhere. One month after the outbreak, the situation worsens. Infected robots have gone out of control and have destroyed the city! It's up to Mega Man to get to the bottom of this viral mystery." [Via Xbox.com]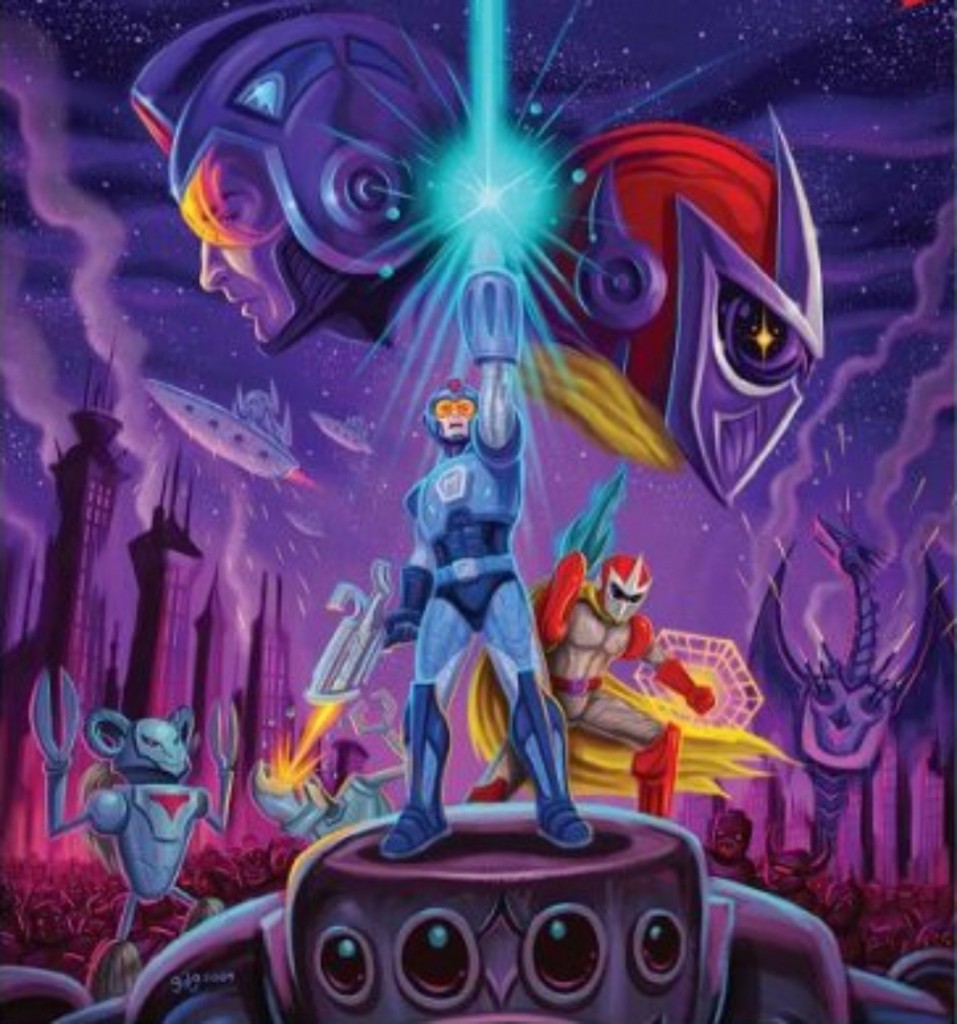 Gameplay
Mega Man games are built on the premise of being hard to beat. This game is a visually a classic and is just as hard gameplay wise as one would expect from a Mega Man game. An easy mode has been added; however, which should make the game more enjoyable to first time Mega Man players. Mega Man 10 attempts to bring new players in by taking a different approach to the game. Although there aren't as many instant kills and there aren't as many moments of sheer awesomeness, there are still plenty to make the game enjoyable to current Mega Man fans. The gameplay mechanics also remain the same: go through an enemy's lair, defeat the boss, get the bosses ability, and repeat on another location. In Mega Man 10, the abilities aren't initially as impressive but as you learn to use them they get better and better. The wheel cutter for instance initially acts as a blade that you launch out and then it follows the wall and hits an enemy that it may come across, but if another use that isn't initially noticed is the ability to hold the ability and propel yourself up a wall.
There are many abilities to play with, and certain abilities are stronger against certain robots. It is up to you to figure out what kills what. Below is a video of me running through a level having fun with the wide range of abilities.
Mega Man 10 follows the series roots well. The game also includes leaderboards and has replays of the top 100 best times on every level. Challenges are also back, but this time they are located in a much nicer format and are easier to access then those found in Mega Man 9. Overall there is tons of stuff to do that anyone, Mega Man fan or not, can enjoy.
Audio
The 8-bit sounds from this classic will remind anyone who has played 8-bit games of their younger years. Those who haven't experienced the sounds will hear the game music that the older generation grew up on. There are only a few problems with the soundtrack; however, the main being that it isn't as catchy as previous Mega Man soundtracks. A few of them are still catchy off the bat, but the rest take time to grow on you. That's probably a good thing though, since you'll be on these levels for a while.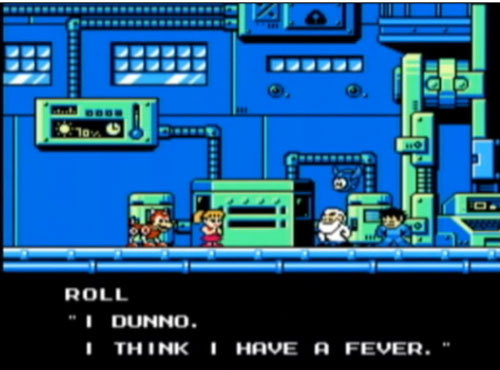 Achievements
The achievements in Mega Man 10 are easier to complete then those found in Mega Man 9, but they are still quite difficult. The main focus is patience, and easy mode. Easy mode will help you greatly in unlocking all of these achievements, except "superhero" which will require lots and lots of patience. Save after every level and reload a previous file if you have to, in order to get the achievements "tenacious", "invincible", and definitely "Mr. Perfect".
The Achievement List is:
WHOMP WILY! – 5 – Clear the game once.
BLUE BOMBER – 10 – Clear the game in under an hour.
SUPERHERO – 10 – Clear the game on HARD.
HARD ROCK – 20 – Make it to a boss room without getting damaged.
HEADBANGING – 20 – Defeat the 8 bosses without your helmet on.
DESTROYER – 20 – Defeat 1000 enemies.
WORLD WARRIOR – 5 – Defeat one of every type of enemy.
TRUSTY SIDEARM – 20 – Defeat the 8 bosses with just your default weapon.
NO COFFEE BREAK – 10 – Clear the game without using any energy, mystery, or weapon tanks.
TENACIOUS – 20 – Clear the game without continuing.
INVINCIBLE – 30 – Clear the game without dying.
MR.PERFECT – 30 – Clear the game without getting damaged.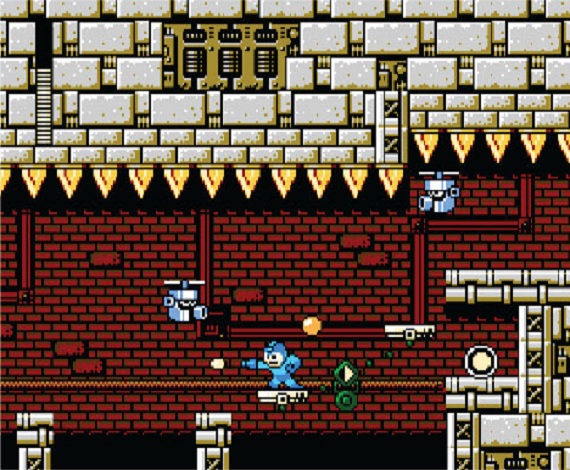 Overview
With an added "Easy" mode, Mega Man 10 is trying to reach out to non Mega Man players while still retaining the memorable Mega Man game feel. The soundtrack and weapons take longer to warm up to, but unlike earlier variations of Mega Man, Mega Man 10 has a much more enjoyable replay. With a large replay value, you could spend hours beating it on harder difficulties, going for the insanely difficult achievements, go for better times on the leaderboards, or even work towards getting a gold medal on all the challenges.
Pros
An additional "Easy" difficulty enables a larger audience to enjoy the game.
This game maintains all the classic audio that will remind you of the 8-bit gaming days.
Challenges and leaderboards for added replay value.
Cons
In a new era, many people don't like 8 bit graphics
Although hard, it can be beaten in under an hour.
The side bars are bright on some TVs and many people complain about them.
Optional
The difficulty of the game may turn away a few people, but it is a Mega Man game, so what did you expect?