A.D.D.
Platform: iPhone
Developer: IUGO
Release Date: November 6, 2009
MasterAbbott is back for another one of his video reviews.  This time we have A.D.D. from IUGO Mobile Entertainment.
A.D.D is a iPhone game that's fun, amusing and entertaining the doesn't require too much thinking.  It's perfect if you only have a few minutes to spare while your waiting for the eggs to boil or just waiting for bus 😉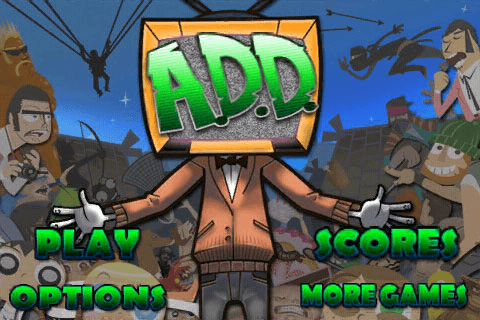 A.D.D. consists of multiple little mini games that take no longer than a few seconds to complete / pass.  There are some very weird / funny ones that will make you giggle.  The controls can be a little confusing at first on certain mini games, as they appear on the screen really quickly before mini game starts up, but once you play them a few times in the game and also in practice mode it all starts to make sense.  There is no object to A.D.D.  all you have to do is complete the mini games before the time runs out and then move to the next one.  There is a worldwide leaderboard that you can post your score after the game is over for bragging rights on who can complete the most amount of mini games which is very cool.
Now enough reading .. more watching .. enjoy the video review 🙂
Capsule Computers gives A.D.D  7 Capsule out of 10.  It's a great little game that will keep you amused for that short period of time whilst you have time to kill.  It would also be perfect at parties as some of the mini games are really funny in a sick / twisted kind of way but keeping within its boundaries as not to insult anyone.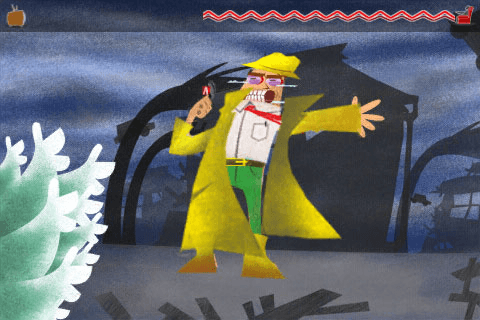 Want A.D.D ?? Well click on the BUY NOW button below and grab it from the Apple iTunes Store.
Best iPhone appsat AppStoreHQ
Let us know what you thought of the review and the game in the comments 🙂
–
MasterAbbott Capsule Computers