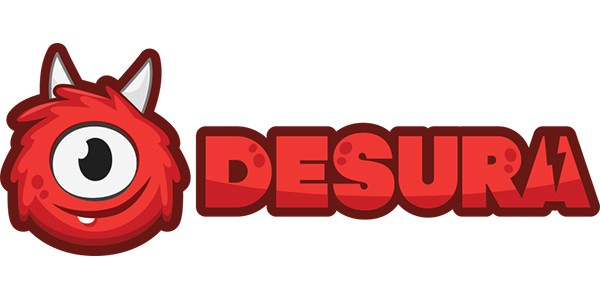 Things have not been going well for Bad JuJu Games as of late. Several weeks ago, the company had to address concerns that developers were not being paid their share of the sales. The company blamed the issues on a troublesome transition that saw Bad JuJu Games purchase popular indie game distribution service Desura and Indie Royale from Linden Labs and Bad JuJu Games' CEO being hospitalized.
Today, Lisa Morrison, Head of Developer Relations, reported that employees have been locked out of their email accounts via Twitter.
If everyone can help RT please, I can't use company accounts, we are locked out. I can't answer my email there anymore

— LadyKaiju (@LadyAijou) June 5, 2015
Graeme Boxall of Indie Royale made a tweeted news that Bad JuJu Games has filed for chapter 7 bankruptcy and that the company is not speaking to him according to advice by the company's legal counsel.
If you Google, Bad Juju bankruptcy, you find some very unfortunate news.

— Graeme Boxall (@uncomplex) June 5, 2015
Bad JuJu Games and Desura has not made any public announcement in regards to the bankruptcy. The future is unclear right now whether or not developers will be able to see any of their money or what will happen to Desura.