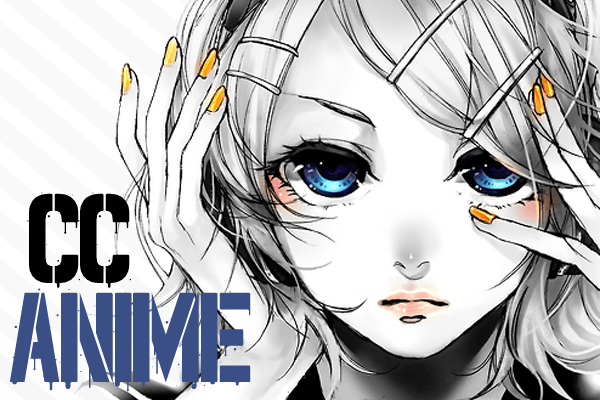 Welcome to another episode of CC: Anime, Capsule Computers Anime Podcast! In our thirty first episode, the CC: Anime crew discuss the latest anime and manga news, there highlights of Spring 2014, the crazy amount of card-games anime this season, the incredible JoJo's Bizarre Adventure: Stardust Crusaders and the dreadful and downright offensive Daimidaler.  We also have a prize giveaway of Monster Part 3 on DVD thanks to our sponsor Siren Visual, find out how to enter here.
Cast: Frank Inglese, Luke Halliday and Kane Bugeja.
We hope you enjoy CC: Anime Episode 31, be sure to let us know what you think.
• Subscribe to our iTunes Podcast Channel
• Subscribe to Podcast RSS Feed
• Download the Episode directly – (right click and save as)
Thanks for listening. Copyright Capsule Computers Pty Ltd – All Rights Reserved