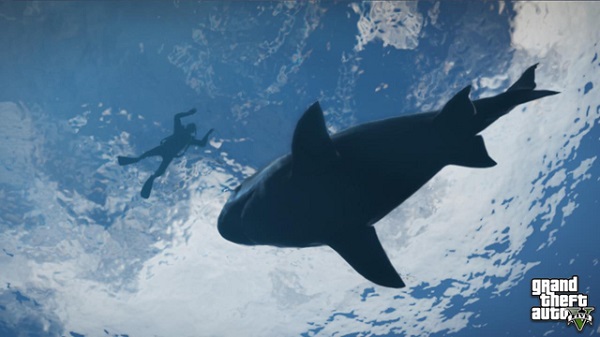 If you plan on visiting Los Santos with your early copy of Grand Theft Auto V, disconnect your console from the internet while playing until the official release date on the 17th of this month. Microsoft is banning Gamertags and consoles that are running GTA V due to a few bootlegged copies floating around on the internet along with a spike of leaked gameplay. There hasn't been much news on the PlayStation Network of this happening, for those with a early copy on the PS3, but that doesn't mean you aren't at risk.
These early copies and gameplay leaks have stirred the hornets nest at Rockstar and they've issued a statement saying that any content posted before the release of GTA V, what so ever, will be removed.
"No pre-release leaked footage of any kind: Any posting of in-game footage from leaked copies of the game prior to its official release date will be taken down, regardless of how the game was obtained. This includes 'early unboxing' videos."
It doesn't matter if you've acquired your game legitimately or only posted a small amount of content online; reports of accounts being banned and content being removed have sprung up all over the internet. Its unclear exactly what accounts are being targeted and how, but we're here to warn you to STAY CLEAR! Why take the risk? It'd be like jumping into an ocean full of sharks with a suit made of meat.
This has been a public service announcement.