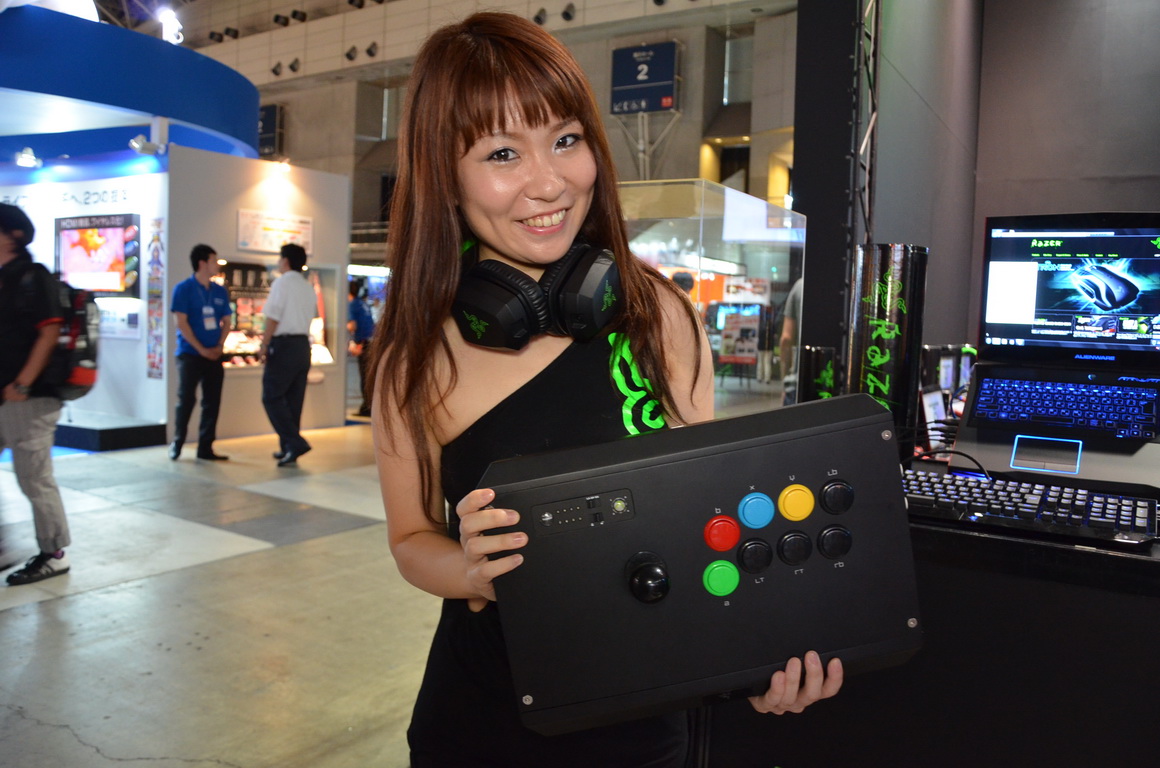 To help design and create the ultimate arcade fighting stick peripheral for gaming devices (unlikely to be the one pictured). The team are also competing for Team Razer in this years major competitions. As many fighting game aficionados will tell you, these two are very big names in the scene, having taken home many EVO and World Cyber Game Championships each.
Fuudo's first notable appearance is his victory in the World Cyber Games 2005 Virtua Fighter 4 tournament and he had this to say on the new partnership –
"If you keep playing against strong players, you will naturally get stronger," said Fuudo. "I value the knowledge and skills I can acquire from players outside of Japan, and being sponsored by Razer will provide us with the full support we need to travel to more tournaments and have more opportunities to learn from international players."
Itazan has had much success in his fighting tournament career first taking home an EVO in 2004 and winning many more competitions since then. On the partnership, Razer had this to say –
"We're seeing the fighting scene booming in the U.S., but Japan is really the heart and soul of fighting games," said Robert "RazerGuy" Krakoff, President of Razer USA. "Fuudo and Itazan are both seasoned fighting game veterans. They've excelled at different titles for almost a decade, and have both won the two major fighting game championships, Super Battle Opera and EVO, both independently and as a team. The Razer Arcade Stick is still in the works, and what these two players can bring to its development is priceless."
This new arcade stick is sure to bring out the best in fighting gamers everywhere. Be sure to check the Razer site for more info.