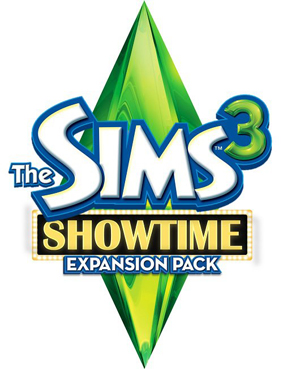 Welcome to the Sims 3 Showtime, the sixth expansion pack for EA's the Sims 3. As you would guess, Showtime is all about getting your Sims up on stage and performing for the masses, whether as a DJ, musician, singer or acrobat. Performance happy Sims will be able to jet off to the new neighborhood of Starlight Shores, which is packed with all sorts of clubs and venues to let Sims test out their new skills.
Will your Sim rise to fame or make an idiot of themselves? Let's face it, it'll probably be messy for a while.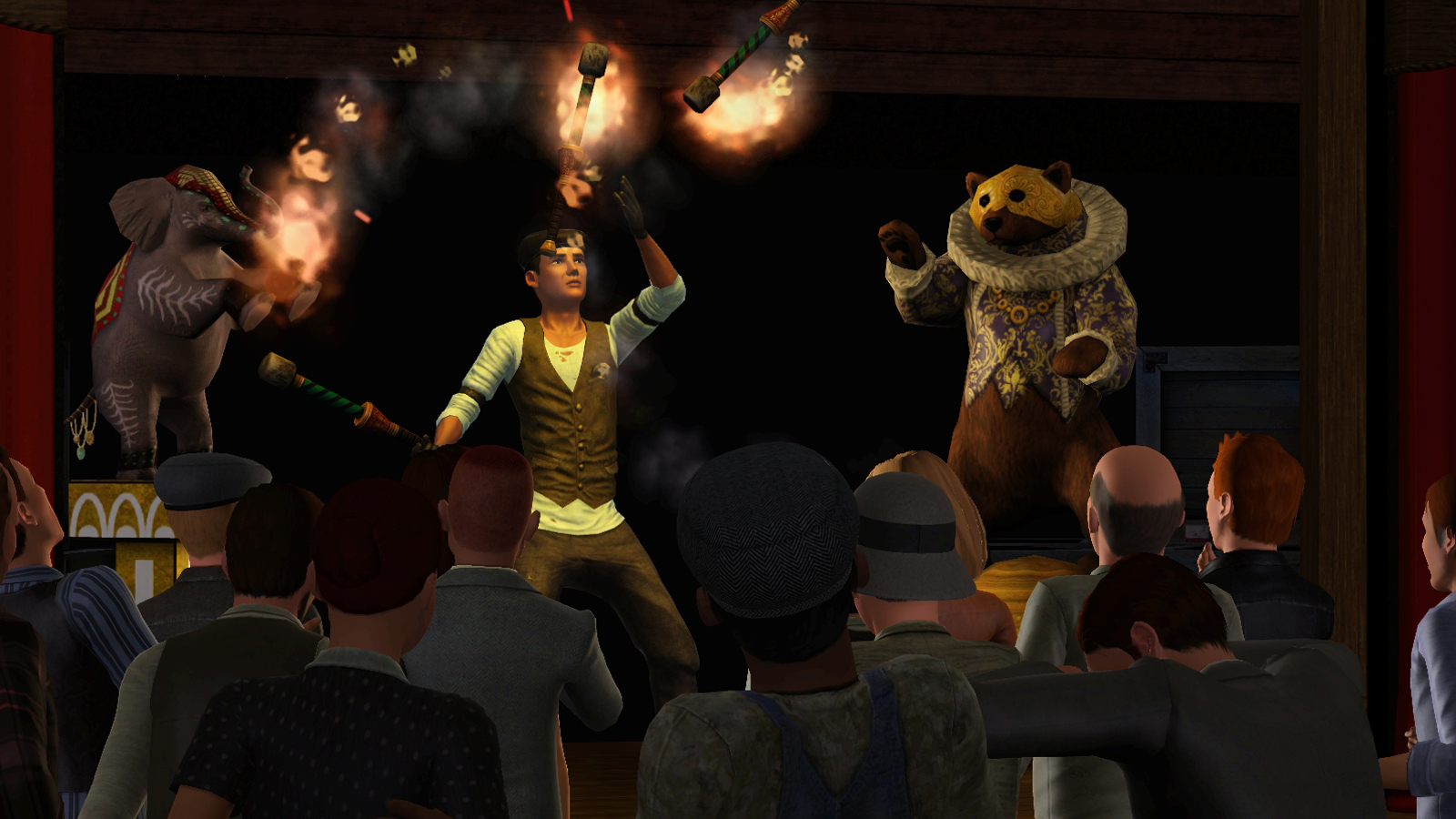 EA have just release a couple of new screenshots for the acrobat performer path, showing off some of the different venues and tricks. Want to juggle fire whilst a harlequin bear looks on? Or how about balancing on a ball in an ice cream obsessed world? Now you, via your customised bundles of pixels, can do that. No doubt there will be plenty of chances for some Sim style disasters, and with the new social options in the pack, you can even post the evidence to a 'social wall' or send your Sims to another players game for a gig or two.
Starting off a
The Sims 3 Showtime will be released on March 6 2012.