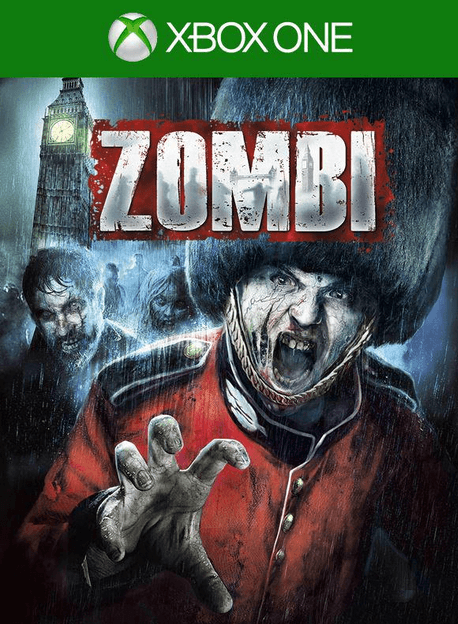 Zombi
Developer: Ubisoft
Publisher: Ubisoft
Platforms: Xbox One, PC, Playstation 4 (Reviewed)
Release Date: August 18, 2015
Price: 19.99 Buy Here
Overview
Zombi doesn't need any introduction as Ubisoft have introduced it before under the name of ZombiU. Yes folks, this is a port of the launch title that had a bit of a fan following – as has made its way to other platforms after Ubisoft decided to give the title another chance in another market. Personally, I was not a fan of the idea of porting the game as the original was kind of one of the charmers for the Wii U at the start – but money talks and thus we get this title on more platforms. How does it stand on its own legs? Let's find out.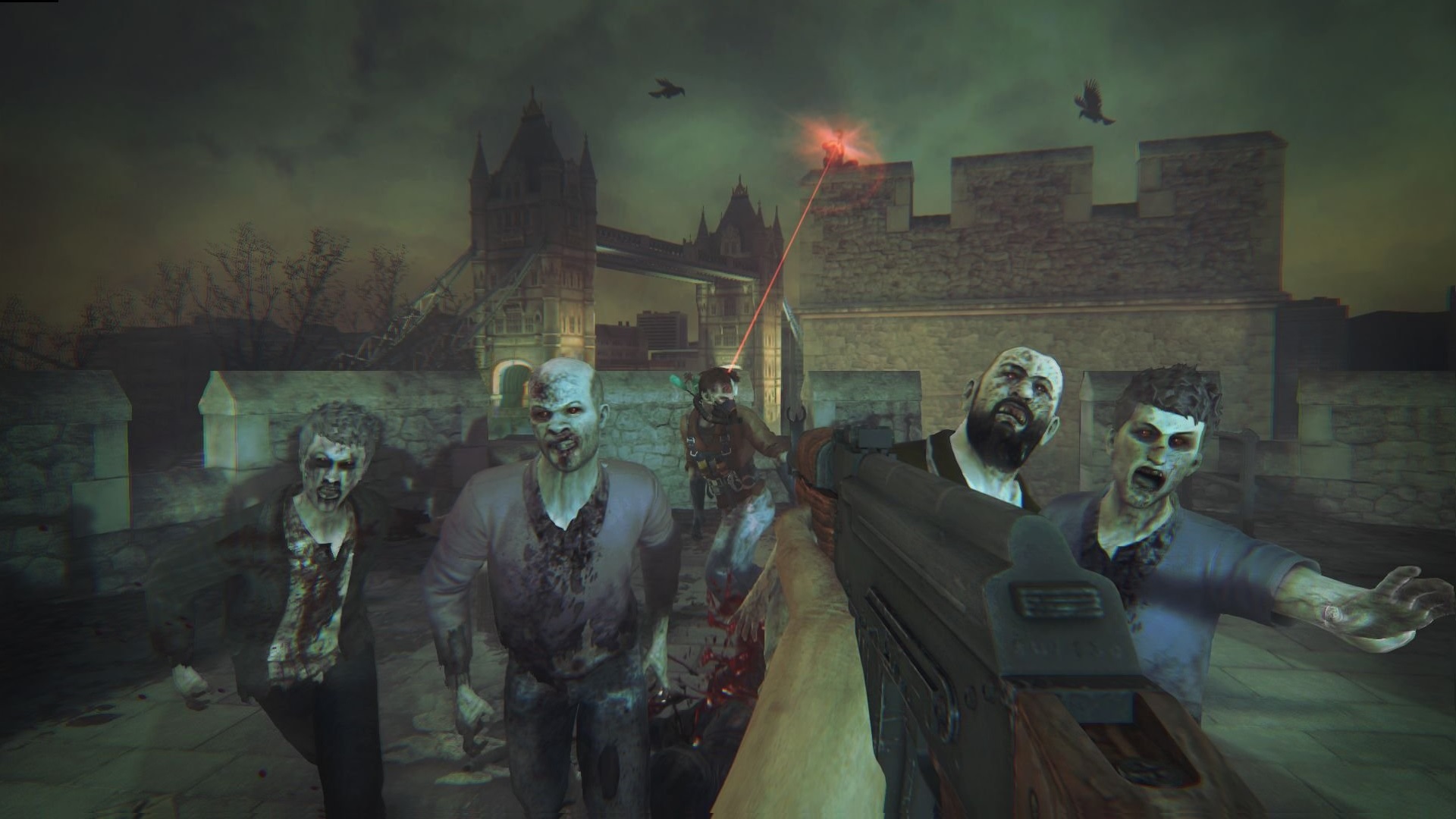 Gameplay
Not a thing has changed with the story of Zombi, and that is a good thing. For those who haven't quite grasped the concept or simply didn't get a chance to play the Wii U, the objective is to due the duties of "The Prepper" without dying in London – with of course the whole zombie apocalypse occurring. It is an interesting story with quite a few twists and turns, but the way that it blends into gameplay makes it quite brilliant. Everytime the player dies, they are dead for good. The Prepper sets another follower to fetch your tools and pick up where you left off. Its as simple as that- yet very enjoyable.
The combat itself mainly relies on a mix between melee and random weapons (including the usual lot of guns and such) with a limited supply of ammunition at hand during the game. Players also have a flashlight, as this is a very dark experience that requires you to find your way in darkness in order to progress without dying. Now, I didn't have much of a problem with the Wii U gamepad being a flashlight- but I know that was a bit of an inconvenience to some. Well – in Zombi, you don't get that option for obvious reason and instead of being vulnerable holding the gamepad up – zombies simply are alerted faster while using the light. It is a so-so tradeoff that lacks the originality and clever design of the original, but most will be able to look past that shortcoming in general and still enjoy the core product. The transfer is fluid and smooth and even though that roughness has carried over with the controls just a tad, like its Nintendo born cousin – it is very forgivable.
Another new addition are a couple of melee weapons, a shovel and a nailed bat. We only got one of these during the first version which was a cricket bat, but these two fit right in and offer their own perks for use that definitely made me use them more often when in trouble. This is a game all about survival so I almost feel like these extras kind of made the game a bit easier even though it has been a couple years since I played through ZombiU- and even with that slight critque I can easily say I was swallowed by the atmosphere that Zombi has retained. It can be extremely alarming to be walking down a corridor and even see one lone zombie in this game as you only live once. It is not a pleasure at all to die and even though the story doesn't reset, time is still something you will learn to value the more you die. It is a cycle that is robust and enjoyable – and one that for the valued price is certainly worth giving a go to those who have been craving playing the genre on a newer console.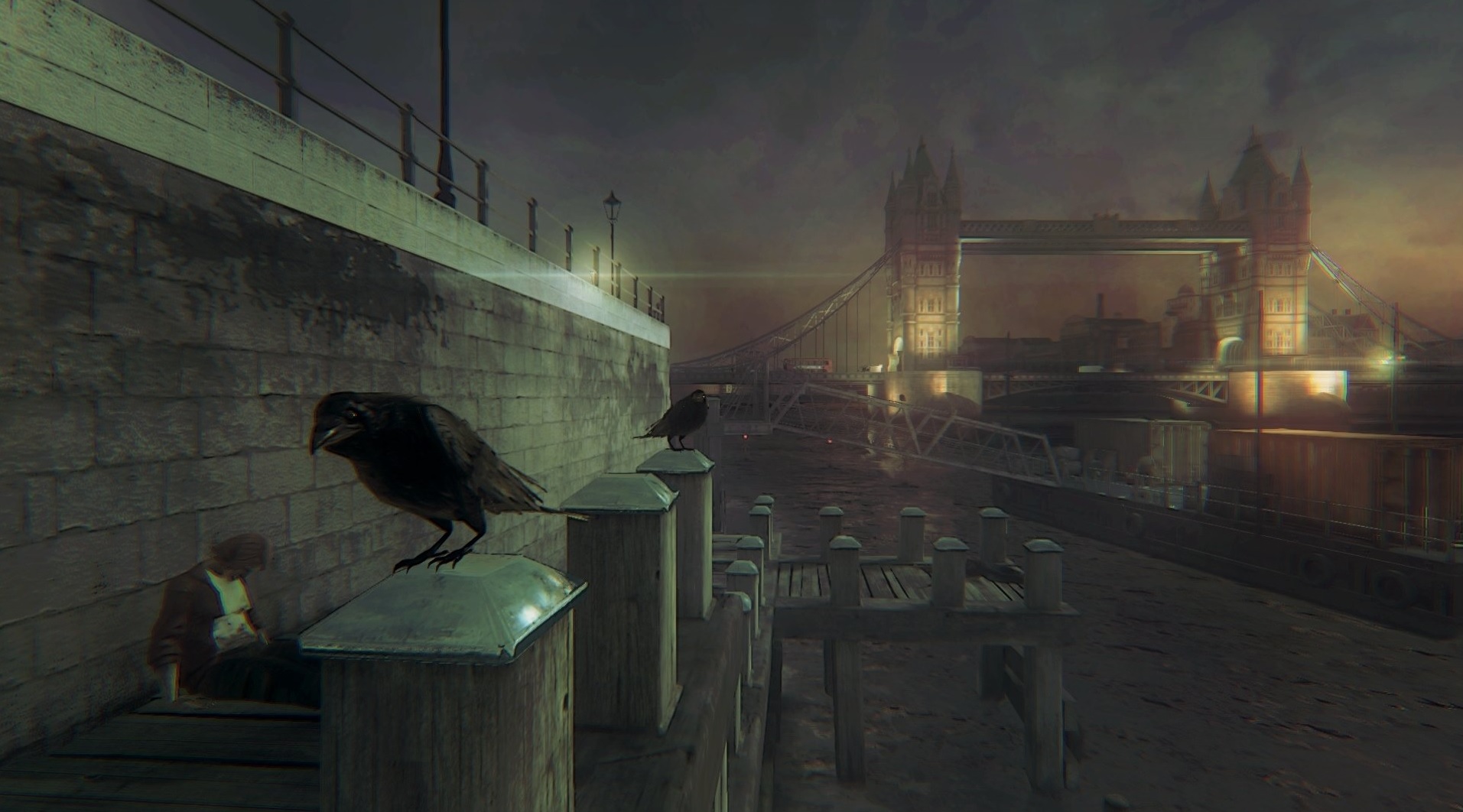 On a sour note, the multiplayer that kind of brought the game replay value is gone. No online, no bonus modes, just the plot and the chance to go through the game on several occasions. I know, I know, this is understandable as the price doesn't quite meet the budget and the developers would have to be creative and make it work – but why bother porting this if all of the ideas that made it semi-interesting are left on the older platform. Take that as you will.
Visuals
ZombiU looked good on the Wii U. As I said, this is a dark game and the visuals are just as crisp here as they were on that platform. That being said, how about a bit of polish? Even with discounted ports we usually see a coat of polish added to at least the models – and I could not spot one graphical difference. I understand the price difference at launch, but to see very little effort go into making these zombies pop a platform that was far more powerful – well, that was disheartening.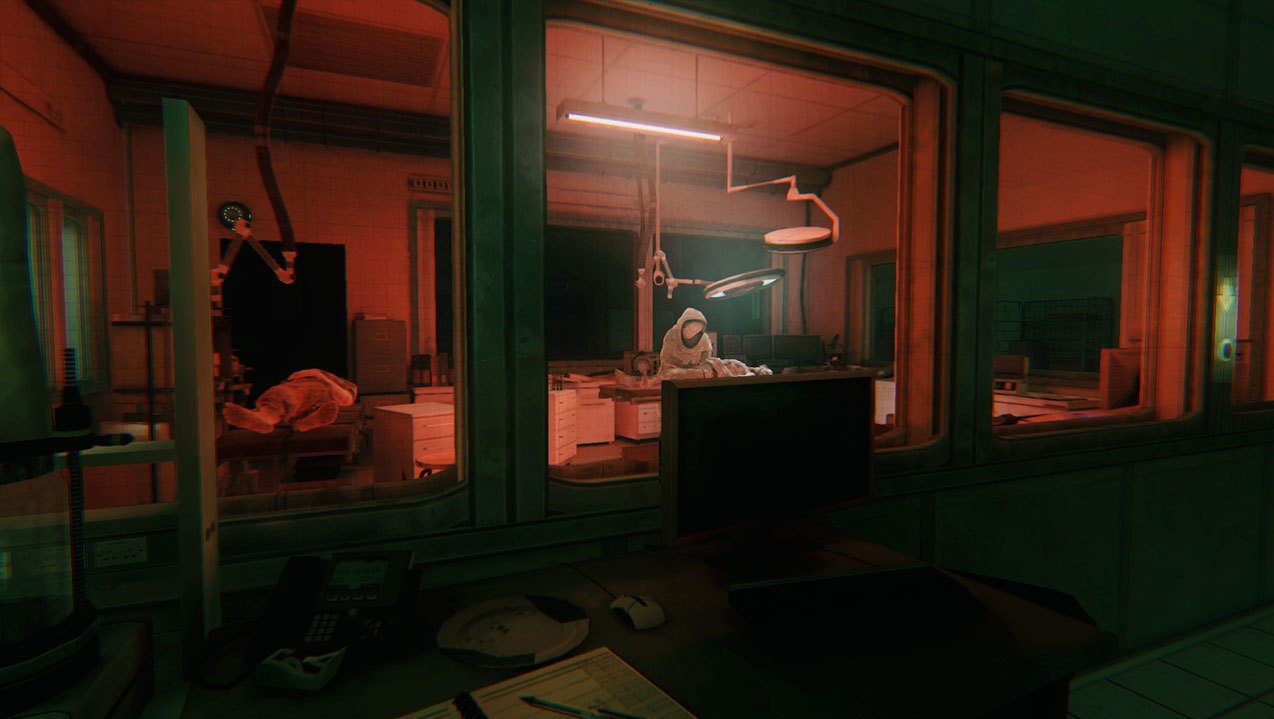 Audio
The audio in Zombi is also well done, but again – that is nothing new. The isolation truly sets in due to the silent atmosphere and shrieking foes. The voice acting of The Prepper is also well done, and I must say that while the soundtrack is hauntingly brilliant overall. I wish there was something extra, a few remixed tracks or even bonus collectible tapes that some developers throw in just for fun, but sadly, Zombi comes rather bare bones in this package.
Overall
Zombi is ZombiU without the gimmickry. The game is great, the concept is fantastic and made the original a cult classic, but this version that has been "updated" for modern consoles is far from definitive. This is a title you should own on whichever platform you own, but skip if you have a Wii U. There is no reason to own it twice and no reason to take a second look unless you truly just want to give Ubisoft your money for the same ice cream with one less scoop.

Capsule Computers review guidelines can be found here.