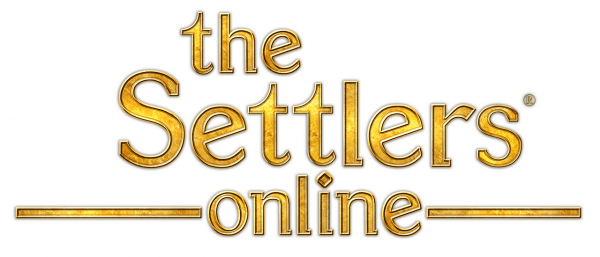 The Settlers has always been one of the best real-time strategy and city-building game series. The Settlers Online, a fully browser based game, redefines itself and pushes the boundaries of the genre it set out to build years ago. With revolutionary graphic detail, that has pushed standards to new heights in the realm of Pure Web-based browser games!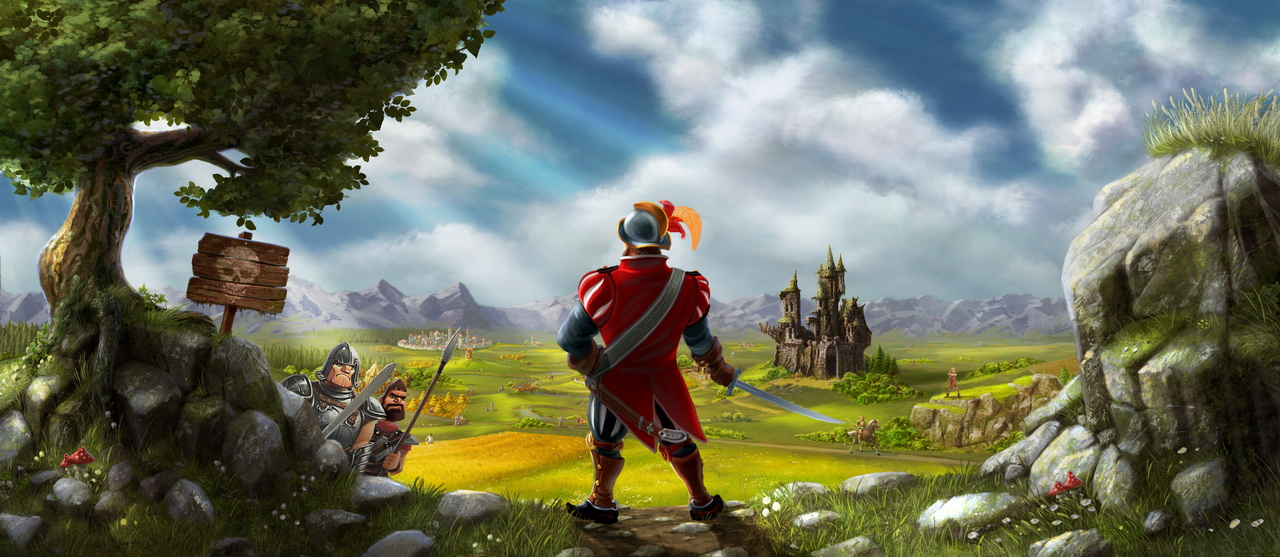 The Settlers Online combines popular gameplay elements with brand new opportunities, territories to explore, enhanced economy mechanics  & improved trade system, all delivering a fantastic new gaming experience for everyone, from 'The Settlers' newbie to old-school gamer. Build your city from the first brick up and lead it to glorious prosperity!
Don't wait any longer: join the fun of 'The Settlers Online'!
Click on the link here to try it out for free!