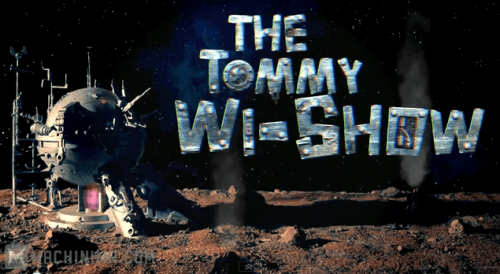 The Tommy Wi-Show Episode One: Mortal Kombat
Platform: Webisode (Youtube)
Release: September 24th, 2011
Oh hai Mark*.
You may know him best for being the star, director, producer and writer of perhaps the worst movie ever made, The Room. But now, "actor" Tommy Wiseau (T. W.) has gone on to create a web based series, The Tommy Wi-Show. The series proves that the man, T. W. is not only capable of making the worst film ever made, but also possibly the worst gamer as well.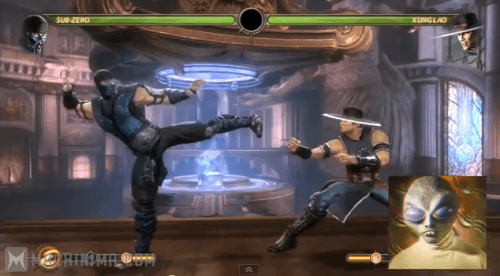 "Plot"
Episode One begins with thrice establishing that T. W. is not in his house, and then goes on to explain the purpose for his alien abduction. Scans reveal that he is the best gamer on earth and must therefore prepare for Mortal Kombat. Wiseau takes his time selecting a character and then (repeatedly) kicks arse, 'that's for sure ah-ha'. Not much else happens. T.W. takes a shot playing as another character, and proves again that he is the "best" gamer in the world.
Wiseau has become somewhat of a pop-culture star thanks to his horrendous acting. While the episode says that it has a writer, there appears to be no script at all. Wiseau rambles his way through what can be described in a Wiseau-level pun as a "lame play" video. If you thought that pun was bad, check out the video below. Wiseau single handedly challenges my preconceptions of what can be considering both acting and gaming, not to mention the poor set construction. With barely a shred of dexterity or eloquence, Wiseau somehow manages to create an enjoyable six minutes, in a kind of 'so bad it's good' kind of way. Or at least he would if taste wasn't linear.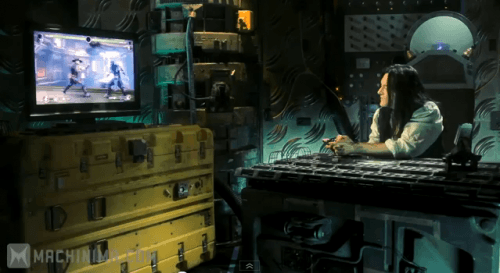 Bonus Content
Being a web-based series, it is rather easy to add links to extra content that didn't make the final cut of the episode. Strange to think that those six minutes were the best takes. In the bonus content, which can be found here, T.W. faces off against Freddy Krueger. Fortunately for us, Wiseau continues to display his lack of skills, both in gaming and for delivery of lines. The majority of this clip features Wiseau laughing sinisterly as Krueger slashes away at his character. Personally, I find his laugh a lot more unnerving than any Friday the 13th film.
A second bonus clip shows T.W. testing his might, to no avail yet again. T.W. accuses the game of cheating before getting eaten by a zombie, and accusing the game of cheating again. As the man says himself, "who fail at this game?" I think we can all safely agree that T.W. failed, and will continue to for our own amusement.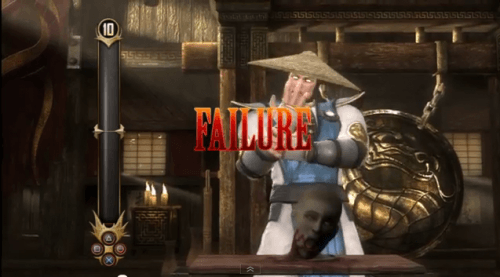 Conclusion
In the words of Mortal Kombat, "Finish Him". Sadly, they do not. T. W. will be back in episode two. In an obvious self-mocking episode, Wiseau sets a precedent that will hopefully be followed throughout the length of the series, which is sure to turn stale very quickly. While the strange alien gives him three out of seven stars for his game play, I think I'd have to disagree and go with…

*Please note: 'Oh hai Mark' is a common utterance in the film The Room.