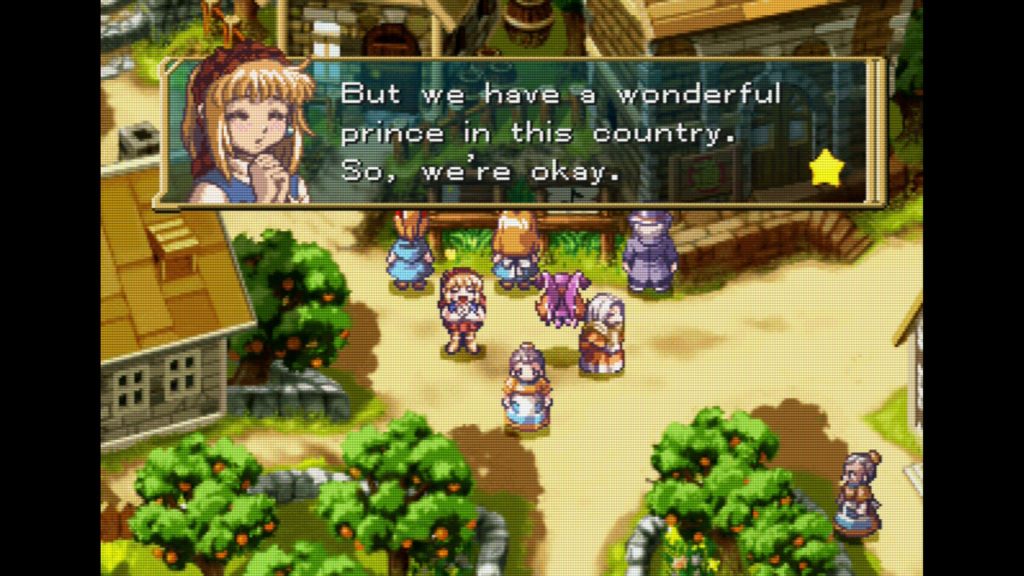 NIS America has announced that they will be releasing Prinny Presents NIS Classics Volume 3 for the Nintendo Switch and PC on August 30th in North America and September 2nd in Europe. The collection will feature La Pucelle: Ragnarok and Rhapsody: A Musical Adventure. The company has also noted that all physical versions of the game will include a soundtrack CD as well as an art book.
The most notable of these two games happens to be La Pucelle: Ragnarok as the title was never released in the West and will now feature tons of new content including the Overlord Prier Scenario, and new characters like Etna, Flonne, Laharl, and more.
As such it only makes sense that the trailer that the company released to accompany this announcement highlight La Pucelle and you can check that out below. As for Rhapsody: A Musical Adventure the title will offer improved graphics and even an option to mimic CRT should the player choose.