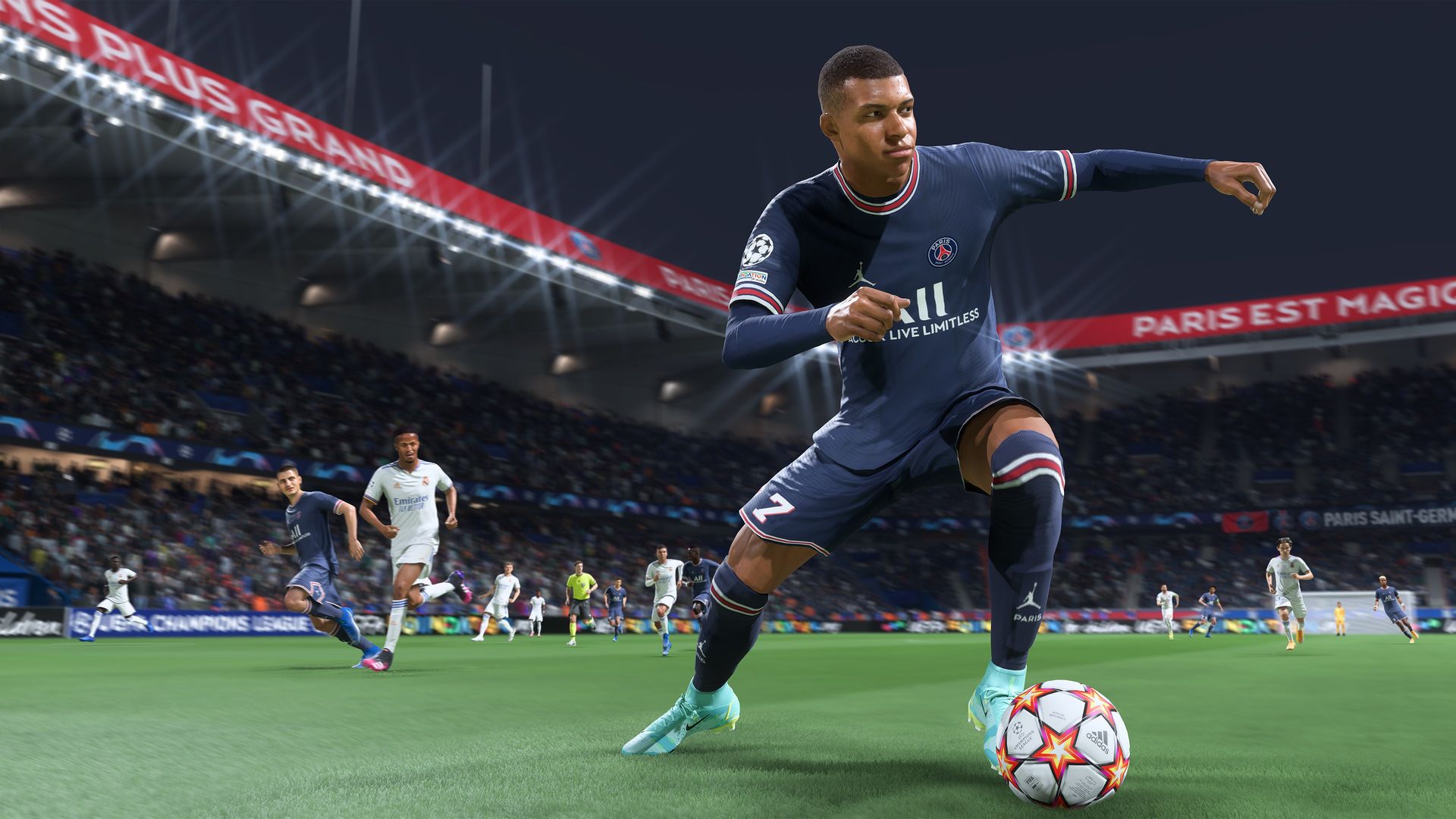 EA and FIFA's long running relationship is coming to an end. FIFA's alleged asking price for a new licensing deal was over $300 million USD was simply too rich according to reports to the New York Times. Unsurprising when compared to the $150 million USD EA paid for the previous deal. While no new deal was signed, EA and FIFA agreed to a short term extension of their existing deal that will allow EA to release FIFA 23 later this year.
EA has opted to drop the FIFA branding entirely. The new game will be called EA Sports FC. The experience will not change too drastically. EA still holds individual licenses with football clubs, player associations, stadiums, and leagues around the world; however, the loss of the FIFA branding will mean no World Cup. It will be interesting to see if EA will create its own branded tournament in the game for international play or avoid it all together for the upcoming game.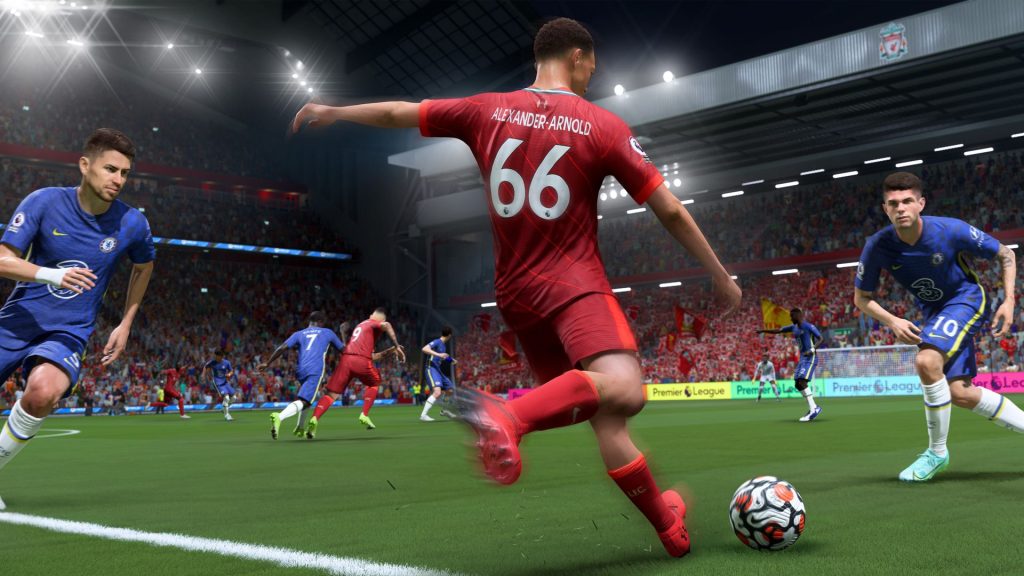 FIFA on the other hand is looking for new suitors. The association announced a more open licensing structure with the intention of partnering with multiple developers to produce FIFA-branded football games.
Since FIFA and EA agreed on a year-long extension to ensure the release of FIFA 23, FIFA will only be able to release non-simulation titles until 2024. Considering the 2022 FIFA World Cup is being held in Qatar between November 21st to December 18th, it's very likely we will see at least one arcade-style game before the end of the year.
The million dollar question now is which developer will try to tackle EA Sports FC in 2024. Right now, there are two obvious options. Konami may try to take another shot at eFootball by partnering with FIFA. Alternatively, a major publisher with sports game experience like 2K may try to go toe to toe with EA. Regardless of the outcome, football fans will have a lot more choice when it comes to football games in the coming years thanks to the fallout of EA and FIFA's divorce.