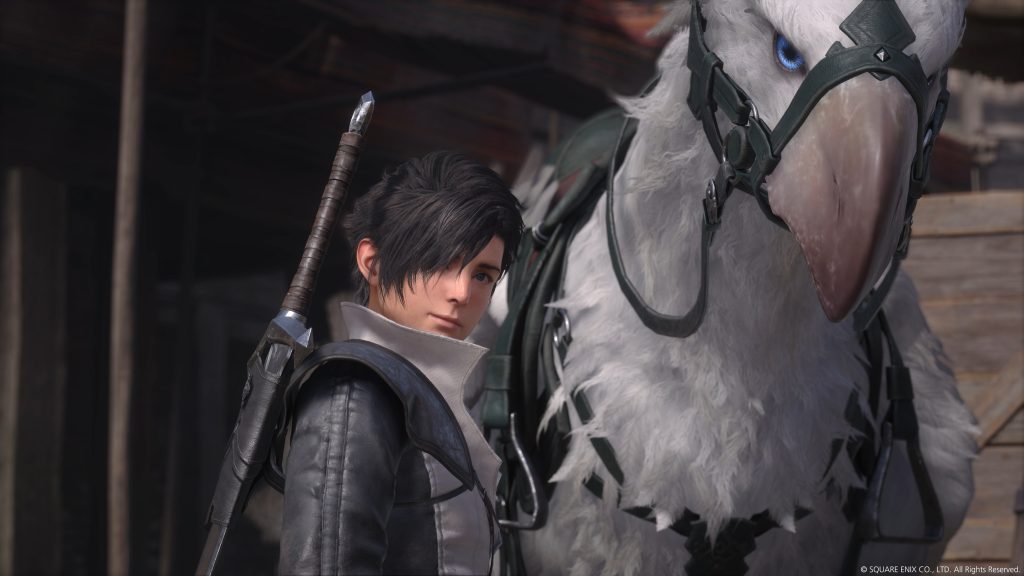 It appears that the wait for Final Fantasy XVI may not be as long as many had suspected as, in an interview published in Uniqlo's UT Magazine, producer Naoki Yoshida has stated that development for the game is "in the final stretch." The magazine interview is being held as part of a collaboration between the clothing brand and Final Fantasy for the 35th anniversary.
The full translated interview, as found on R/FFXVI, states: "Right now the development of Final Fantasy XVI is in its final stage. As a single player game, we are aiming to integrate story and gameplay even further. Different to a game where many people play online at the same time, the extent to which the game has an individual focus changes how immersed you are in the story. I think it's become a story with quite a lot of depth. To people who have grown up, entered working society and think "reality isn't as easy-going as a video game", and at some point ended up separating from Final Fantasy, we want to want them to remember their passion from back then. We're making the game with that intention."
This news follows the previous announcement that the next major announcement for Final Fantasy XVI would be revealed sometime this spring after a delay in development. Currently Final Fantasy XVI is being developed by Square Enix as a PlayStation 5 exclusive.