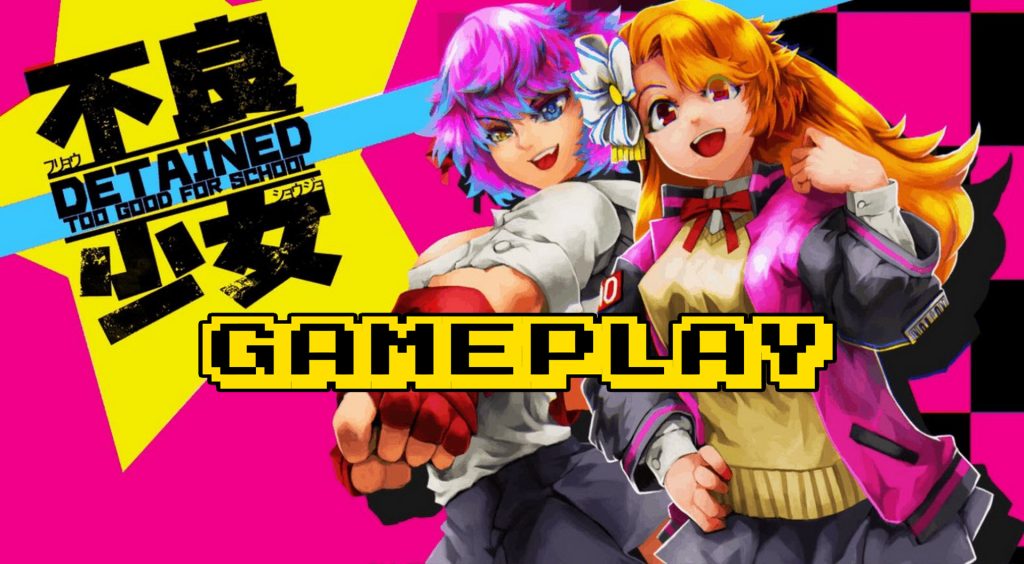 This a demo test of the upcoming early access game Detained: Too Good for School. Join us as we take Detained for a spin. Detained is a River city Ransom inspired brawler with RPG mechanics and great combat!
You play as a school girl who doesn't obey the rules. Explore the open world, pick a fight with street mobs, work part-time in a club and then spend all your money in a jiffy, and enjoy a hot date. Your choices will eventually shape the future of the city.
Detained: Too Good for School
Developer: O.T.K Games
Publisher: Thermite Games
Website: http://www.otkgames.com/
Platform: Windows
Release Date: Coming Soon (Early Access Release)
Available now on Steam – https://store.steampowered.com/app/1394650/Detained_Too_Good_for_School/
Review/Preview for Detained: Too Good for School coming soon!
Check out all the latest in the world of video games, anime, and entertainment at Capsule Computers:
Website: http://www.capsulecomputers.com.au/
Facebook: http://www.facebook.com/CapsuleComputers
Twitter: http://www.twitter.com/capsulecomputer
Steam Page: https://store.steampowered.com/curator/2666558-Capsule-Computers/
Pinterest: https://au.pinterest.com/capsulecomputer/