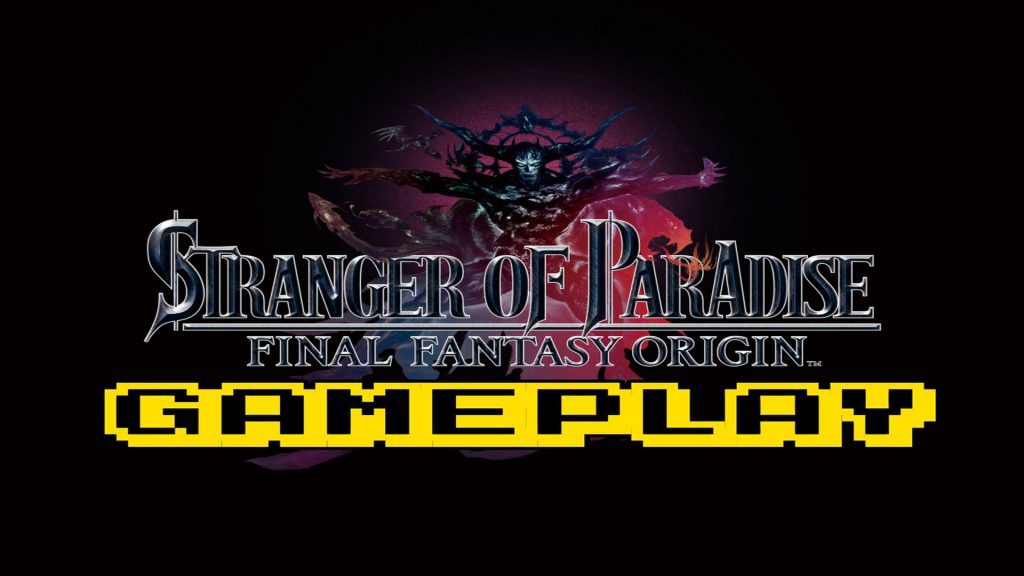 Joins us for the fist hour and half of Stranger of Paradise Final Fantasy Origin as we team up with Jed, Ash and Neon and embark on our mission to cleanse the world from the clutches of darkness and eliminate Chaos once and for all and save the Kingdom of Cornelia. We enter the Chaos Shrine and complete the first main mission: Illusion at Journey's End.
"When darkness veils the world, four warriors of Light shall come"
With the memory of their struggle buried deep in their hearts… Fight your way through fierce battles with a variety of means to defeat your enemies. With multiple difficulty options and a wide selection of jobs and weapons available to customize your party, you can choose exactly how you want to play. Will restoring the crystals' light usher in peace or a new form of darkness? …Or perhaps something else entirely?
Stranger of Paradise Final Fantasy Origin
Developer: KOEI TECMO GAMES CO., LTD.
Publisher: Square Enix
Website: https://square-enix-games.com/sopffo/en-us/
Platform: Windows
Release Date: 18th, March 2022
Price: $89.99 AUD
Available now on Epic Games Store – https://store.epicgames.com/en-US/p/stranger-of-paradise-final-fantasy-origin
Summary:
Recommended – "Stranger of Paradise Final Fantasy Origin is an action game in the vein of Nioh that celebrates the 35th anniversary of Final Fantasy in a splendid way.."
—
Check out all the latest in the world of video games, anime, and entertainment at Capsule Computers:
Website: http://www.capsulecomputers.com.au/
Facebook: http://www.facebook.com/CapsuleComputers
Twitter: http://www.twitter.com/capsulecomputer
Steam Page: https://store.steampowered.com/curator/2666558-Capsule-Computers/
Pinterest: https://au.pinterest.com/capsulecomputer/