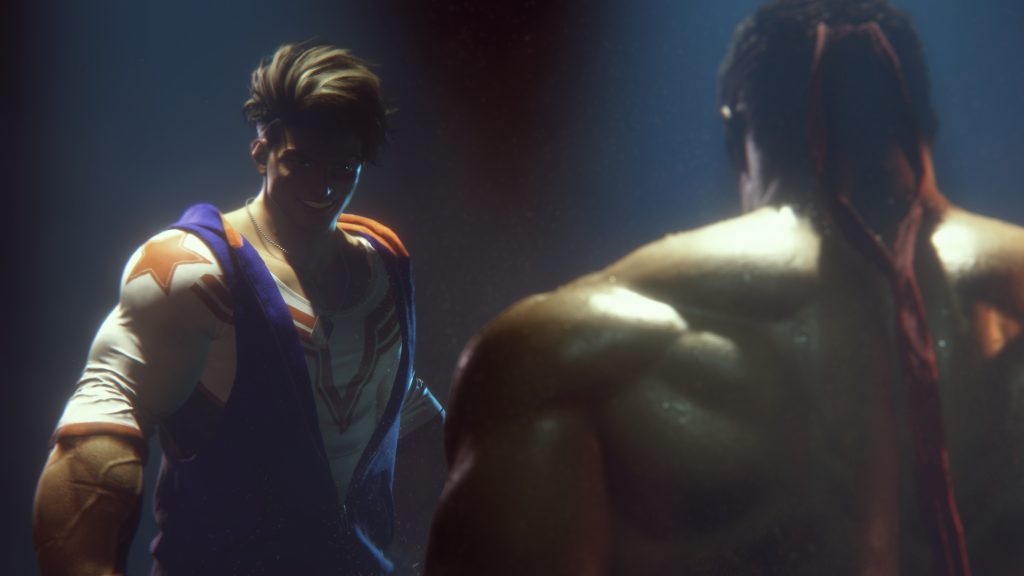 As the countdown website for Capcom's big announcement dwindled to the final hours there were rumblings that the big reveal would be the next entry in the Street Fighter franchise and lo and behold, that is exactly what was revealed. Capcom has announced through a small teaser trailer that Street Fighter 6 is on the way and that more details would be revealed this summer.
No release window nor platforms were announced, though given that Street Fighter V was a PlayStation exclusive it will be interesting to see what route Capcom goes this time.
Alongside this reveal Capcom did have something a bit more substantial for fans of their fighting games as the company will be releasing a Capcom Fighting Collection for the PlayStation 4, Xbox One, Switch, and PC on June 24th both digitally and physically worldwide for $39.99. The collection will feature ten classic games all featuring rollback netcode for online play.
The following games will be included in the collection:
Darkstalkers: The Night Warriors
Night Warriors: Darkstalkers' Revenge
Vampire Hunter 2: Darkstalkers' Revenge
Vampire Savior
Vampire Savior 2
Red Earth
Super Gem Fighter Mini Mix
Cyberbots: Fullmetal Madness
Super Puzzle Fighter II Turbo
Hyper Street Fighter II: The Anniversary Edition