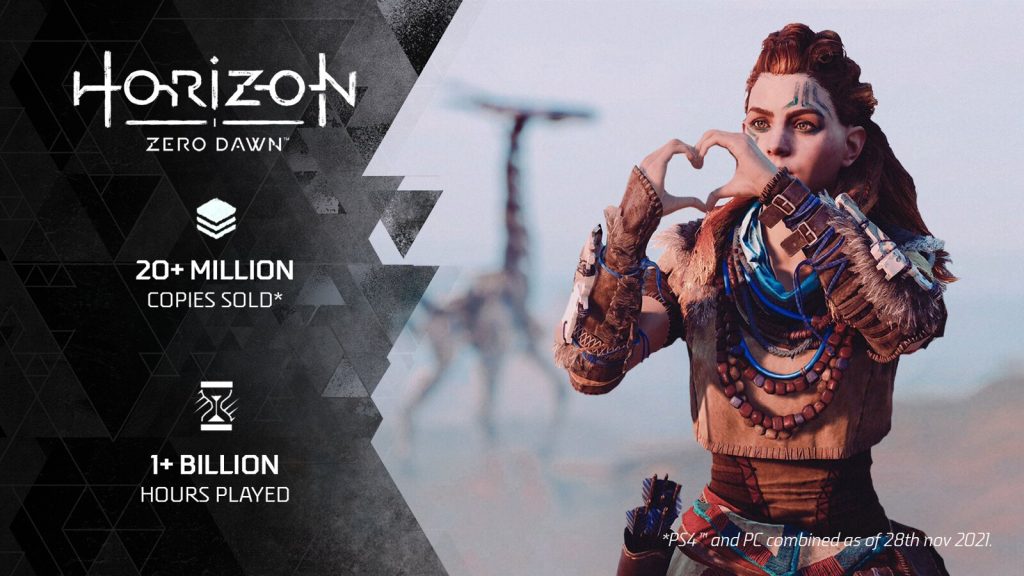 With Horizon Forbidden West set to be released next week Sony and Guerrilla Games have released a new cinematic trailer for the game focusing on showing off Aloy as she reflects back on on Rost's teachings as she faces new and dangerous threats that players will be encountering as they enter the Forbidden West.
Alongside this trailer the company also announced that the first game in the series, Horizon Zero Dawn has now reached 20 million sales between its original PlayStation 4 release and recent PC release as well as over a billion hours played.
Horizon Forbidden West is set to be released next week on February 18th on the PlayStation 5 and PlayStation 4 and those who wish to pre-load the digital edition of the game can currently do so starting today.