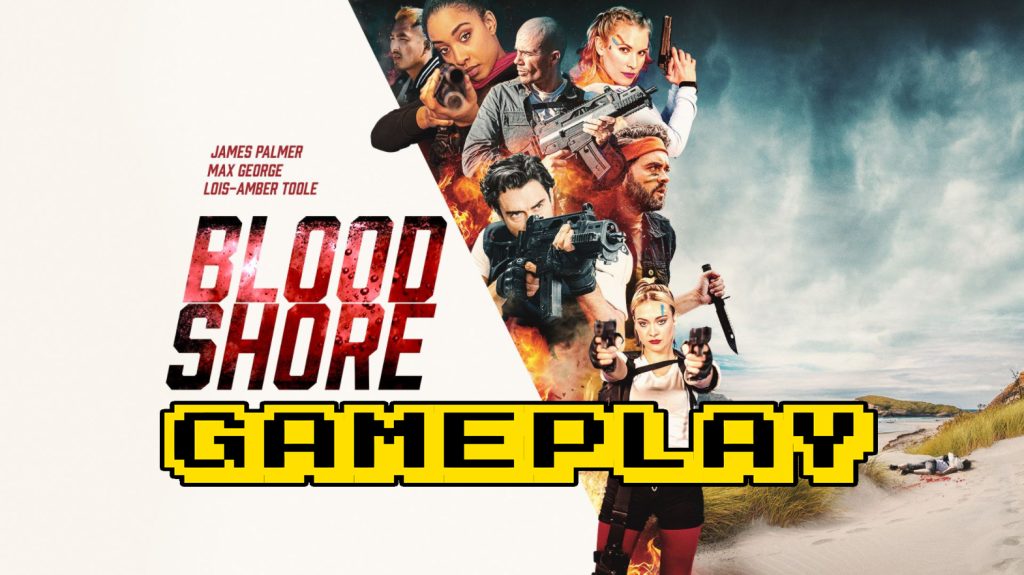 Join us as we complete a full walkthrough for Bloodshore and make some pretty hard descisions to complete our mission for The Alliance and expose the truth behind Kill/Steam and Alyn Corp.
This walkthrough's Final Results:
2% Team Moral
100% Audience Opinion
72% Romance
100% Strength
62% Insight
Descisions made: 59
Scenes Viewed: 60/294
There are many more possible scenes to uncover with a variety of different decisions to be made. This is just one path you can take in completing your mission for The Alliance.
If you enjoyed the video, be sure to give us a thumbs up and subscribe!
Bloodshore is an interactive action movie about a televised battle royale between high-profile streamers, entertainers and death row inmates. You control the fate of Nick, a washed-up actor who fights for a life-changing cash prize.
Bloodshore
Developer: Wales Interactive, Good Gate Media, Wayout Pictures, Posterity Entertainment
Publisher: Wales Interactive
Platform: Windows
Release Date: 4 Nov, 2021
Price: $14.99 USD
Available now on Steam – https://store.steampowered.com/app/1490840/Bloodshore/
Summary
Recommended – "If you're a fan of Running Man and Squid Game, Bloodshore offers a similar theme, but adds it's own little unique twist and turns along the way. The game keeps things interesting till the very end."
Check out all the latest in the world of video games, anime, and entertainment at Capsule Computers:
Website: http://www.capsulecomputers.com.au/
Facebook: http://www.facebook.com/CapsuleComputers
Twitter: http://www.twitter.com/capsulecomputer
Steam Page: https://store.steampowered.com/curator/2666558-Capsule-Computers/
Pinterest: https://au.pinterest.com/capsulecomputer/