Will the New Students be the Key to Unlocking the Mystery of Heartscape?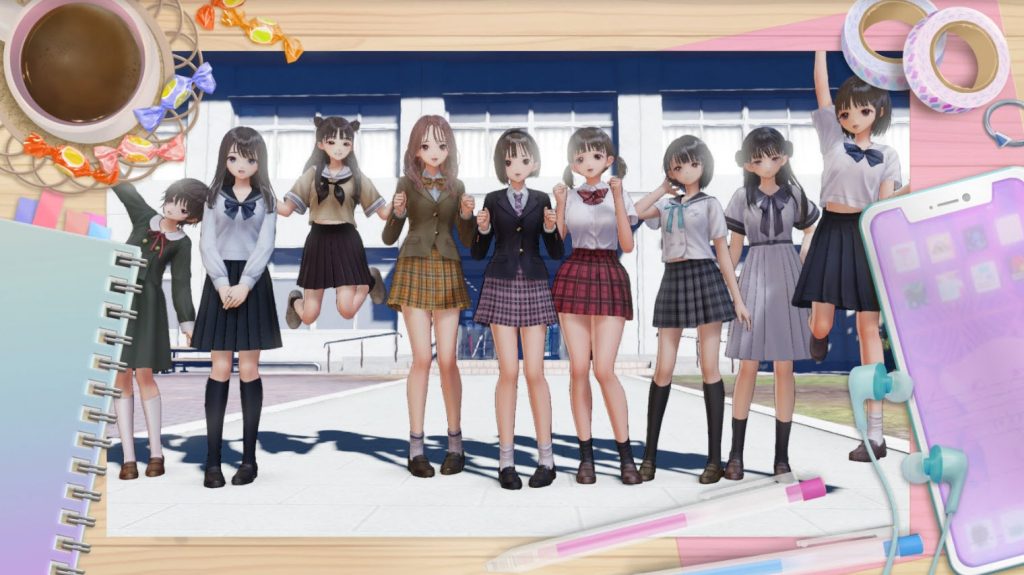 Hertfordshire, 16th September 2021 – Today, KOEI TECMO Europe and developer Gust Studios introduced two new students into the BLUE REFLECTION: Second Light academy: Uta Komagawa and Kirara Kuno. They join the cast in hopes of unlocking the key to each character's lost memories and unravelling the mysteries behind this beautifully animated JRPG. BLUE REFLECTION: Second Light is currently in development for the Nintendo Switch™, PlayStation®4 Computer Entertainment System (playable on PlayStation®5 via Backward Compatibility), and Windows PC via Steam® and is scheduled to release across Europe on November 9th, 2021. To introduce players to the latest entry, KOEI TECMO Europe also released a Gameplay Tour Video alongside the announcement – detailing the activities available at the academy and introducing the battle system.
As the secrets behind BLUE REFLECTION: Second Light unfold, a couple of new students are transported to the mysterious floating academy, searching for clues to find their way back home, with only their names as memories. The tormented Uta Komagawa is the first new character to be announced. Originally introduced in the anime BLUE REFLECTION Ray, Uta is known to be quiet and insecure, but upon entering the academy, there's an immediate sense that the other students are wary of her for unknown reasons. Joining Uta at the academy is the prophetic Kirara Kuno. While Kirara has indeed lost her memories, she seems to possess an otherworldly ability to predict the future. Will Kirara's words about the future help reveal the truth behind her past?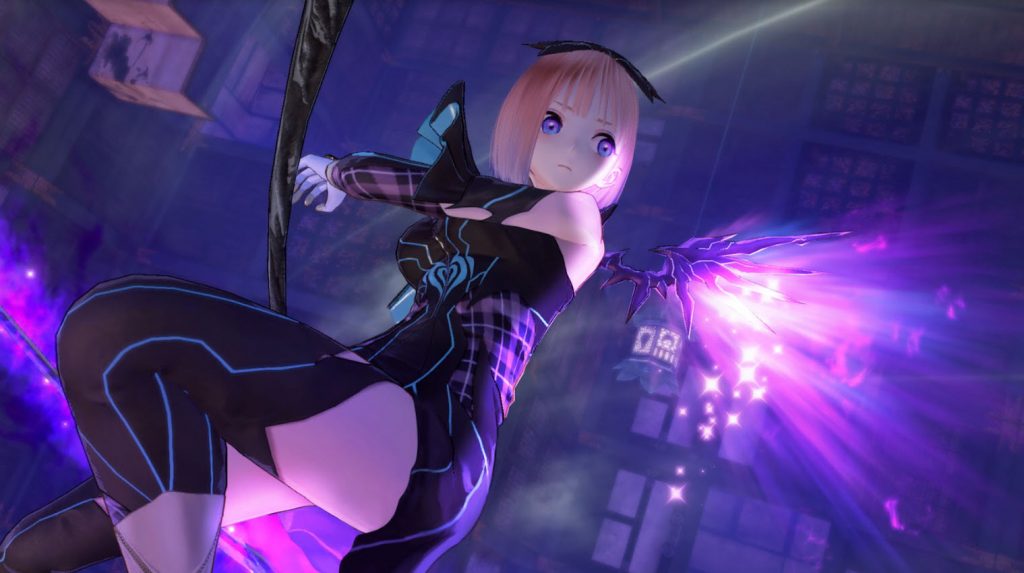 The two new students join a cast of characters who look to deepen their bonds while exploring this beautiful yet bizarre new world. While at the academy, the characters can craft tools, cook, go on dates, and develop the school by building new facilities. Once outside the floating academy, the students enter Heartscape, a dangerous place where they search for clues about their past, look for items to craft, and battle monsters as they attempt to discover fragments of lost memories.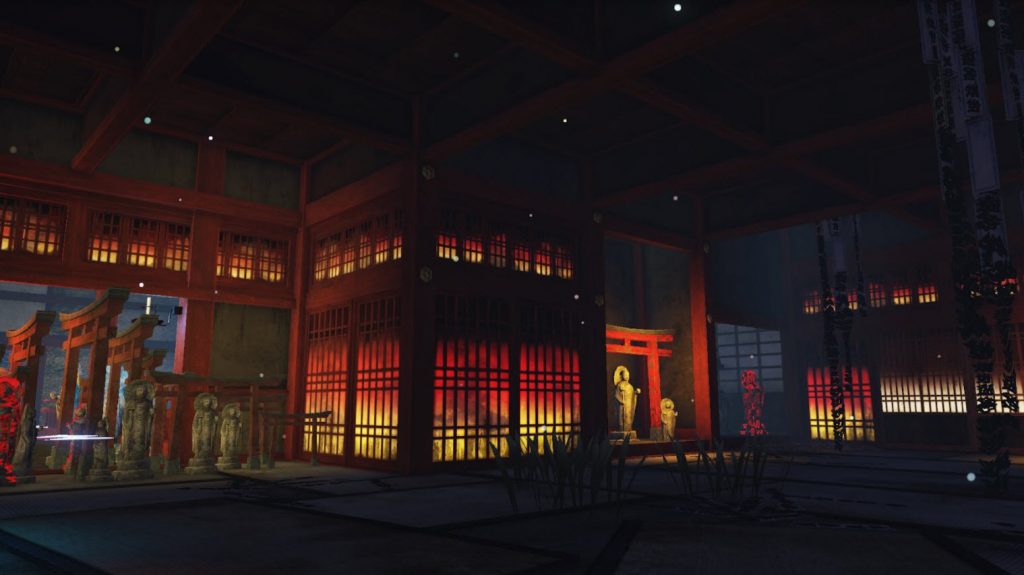 To help celebrate the latest edition to the BLUE REFLECTION franchise, KOEI TECMO Europe are offering two delightful special edition versions of BLUE REFLECTION: Second Light, a Premium Box version and a Collector's Edition, exclusively available through the KOEI TECMO Europe Online Store. The Premium Box version of the game contains an Academy Notebook-styled photo album, a deluxe cloth poster, a special drama CD, an exclusive DLC costume, and the game all packaged into a beautiful collector's box. The must-have Collector's Edition version of the game contains all of the contents featured in the Premium Box version, as well as a canvas bag, an illustrated bath towel featuring artwork of Ao Hoshizaki, two mini acrylic charms, and an album featuring original illustrations.
For more information on BLUE REFLECTION: Second Light, check out the official site, 'Like' us on www.facebook.com/koeitecmogames, and Follow us on Instagram and Twitter @koeitecmoeurope.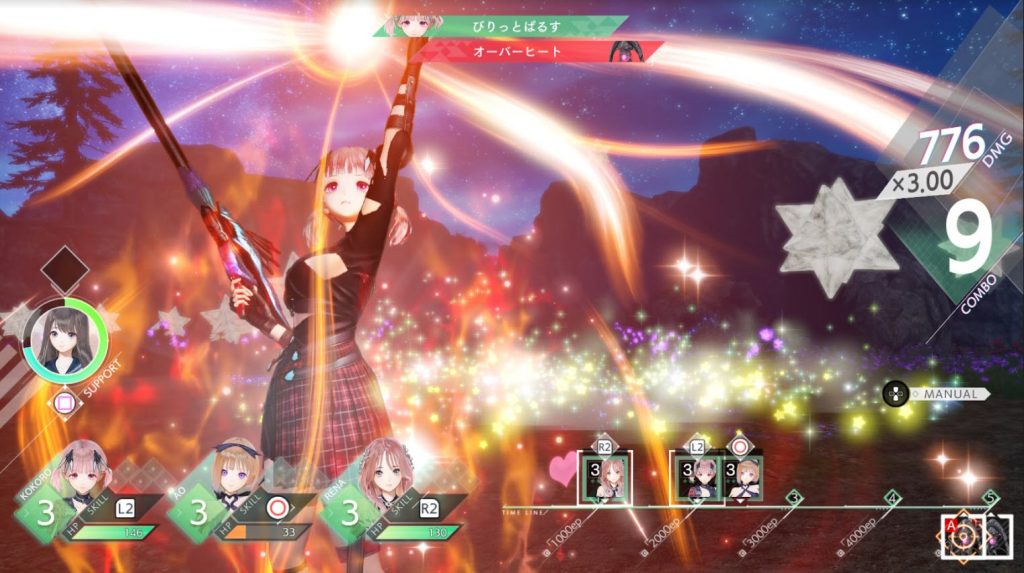 KOEI TECMO EUROPE LTD. is a publisher of interactive entertainment software for current generation consoles, handhelds and digital download content based in Letchworth, Hertfordshire, UK. The company is a wholly owned subsidiary of KOEI TECMO HOLDINGS CO., LTD., headquartered in Yokohama, Japan. KOEI TECMO's best known for their signature 'one versus thousands' Warriors series, the fan-favourite Ninja Gaiden and fighting entertainment title Dead or Alive. Through collaboration with strong existing franchises, such as A.O.T. Wings of Freedom (Attack on Titan), has brought fan-favourite shows to life in video game form. The company's desire for innovation and diversity has seen the creation of the critically acclaimed dark-samurai action title Nioh, which takes on new and unique gameplay styles. The company's acquisition of GUST, developer of a variety of heart-warming titles, has seen their flagship Atelier series span generations of consoles and fans alike. More information about KOEI TECMO EUROPE LTD and its products can be found at www.koeitecmoeurope.com
BLUE REFLECTION: Second Light ©KOEI TECMO GAMES CO., LTD. All rights reserved. BLUE REFLECTION: Second Light is a trademark or registered trademark of KOEI TECMO GAMES CO., LTD. The KT logo is a registered trademark of KOEI TECMO HOLDINGS CO., LTD.
"PlayStation", "PS5", and "PS4" are registered trademarks or trademarks of Sony Interactive Entertainment Inc.
Nintendo Switch is a trademark of Nintendo.
©2021 Valve Corporation. Steam and the Steam logo are trademarks and/or registered trademarks of Valve Corporation in the U.S. and/or other countries.