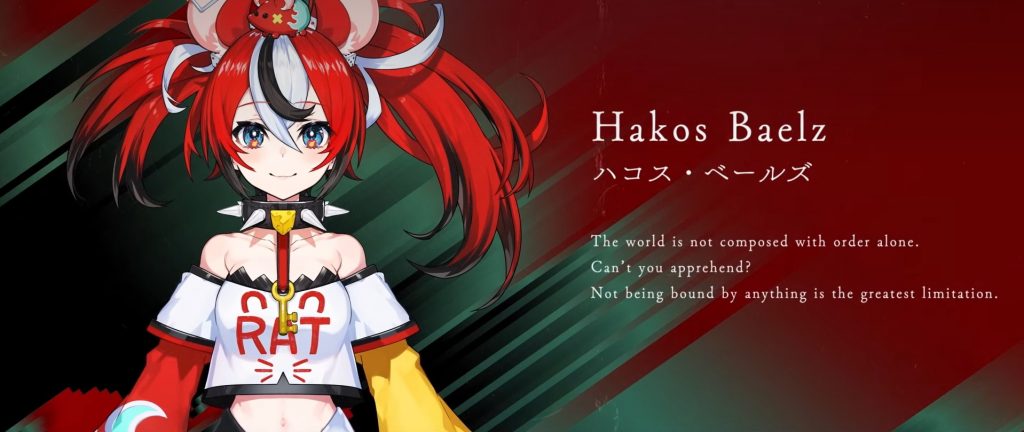 After the success of their first set of English characters Cover has announced that their next set of Hololive English characters will be called he Council with all five members set to debut on August 22nd. Similar to how the previous generation of characters followed various mythos, these characters are all centered around various concepts of the world, such as Chaos, Civilization, Nature, Space, and Time.
The members of Council will include Hakos Baelz who resembles a mouse and is the harbinger of Chaos, Nanashi Mumei the Guardian of Civilization that was created by mankind and based around an owl, Ceres Fauna that is the Keeper of Nature and has antlers made of branches, Tsukumo Sana the Speaker of Space who was first created by the Gods, and the Warden of Time Ouro Kronii, a quiet and aloof girl that is heavily linked with humans.
The debut trailer featuring the characters can be found below and, at the moment, it is unknown what type of genre each Hololive member may focus on, especially since these debuts often serve only as small lore introductions before transitioning into standard Vtubing.