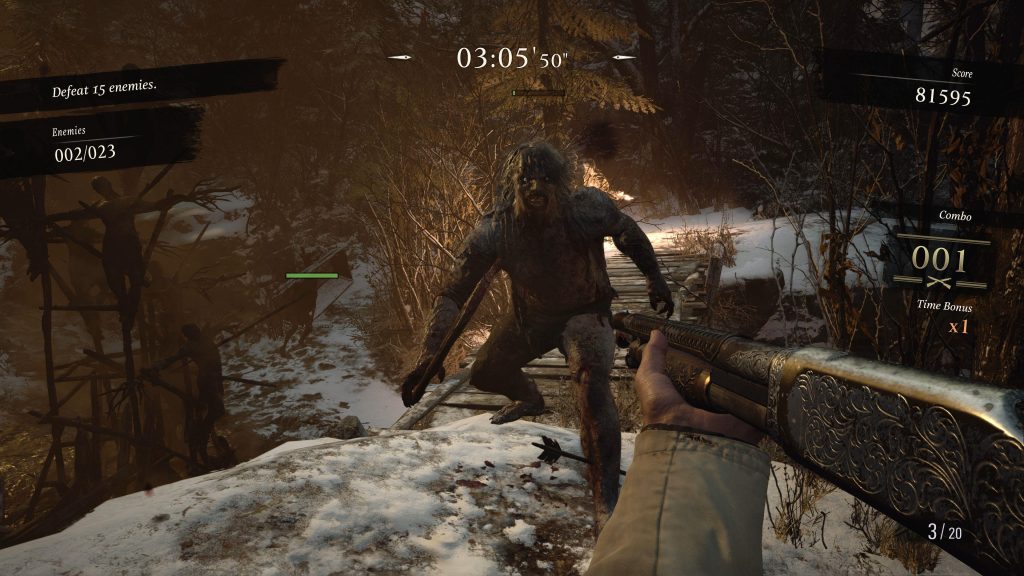 Today Capcom held a special streaming event specifically for Resident Evil and with it came plenty of new information and footage for Resident Evil Village. First things first, players will soon have access to a new demo of the game that will provide players a total of sixty minutes to explore either the village section or the castle section of the game, or split their time between the two as they see fit.
This limited demo will only be available for a limited time with the PlayStation 5 and PlayStation 4 netting only a half hour version of each on April 17th to April 18th with a full hour long version then releasing again on all platforms on May 1st.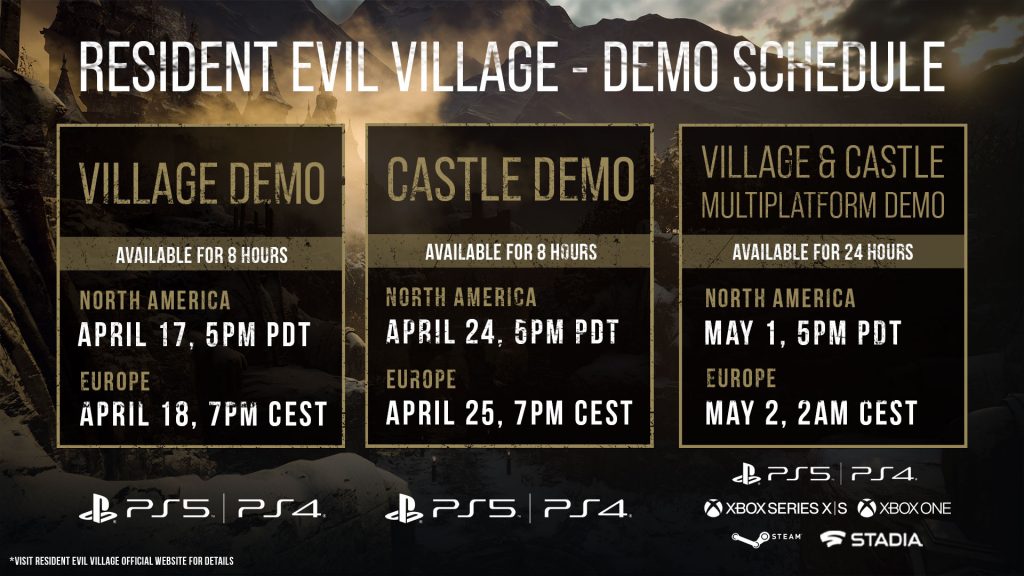 Those who simply want to see a bit more about what Resident Evil Village will also find that a new trailer was released showing off not only a number of new locations but footage of enemies that players will face off against, places they will travel, and much more. Perhaps best of all for longtime fans though is the reveal that the game will now feature the bonus Mercenaries Mode filled with plenty of content and rewards as players test their skills against challenging enemies all while worrying about how much time they have left. The new trailers and screenshots for the game can be found below while the title itself is still set to be released on May 7th for the PlayStation 5, PlayStation 4, Xbox Series X, Xbox One, PC, and Stadia.