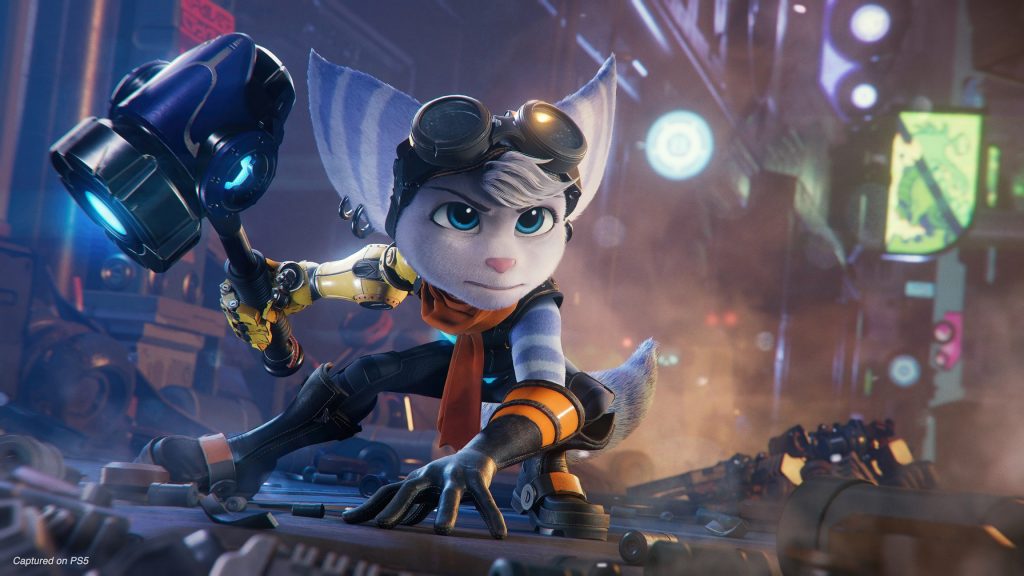 Sony and Insomniac Games have released a new trailer for Ratchet & Clank: Rift Apart and alongside this trailer the company has also revealed some new information about the mysterious female Lombax. Rivet, as she is called, is a resistance fighter from another dimension, where organic life is hunted by the evil Emperor Nefarious.
The trailer, found below, features new bits of gameplay as well as focusing on showing off a number of brand-new locations and some dimensional twists that players will encounter in the game. Ratchet & Clank: Rift Apart is currently set to be released on June 11th exclusively on the PlayStation 5.
Update: Extended gameplay from State of Play added below.