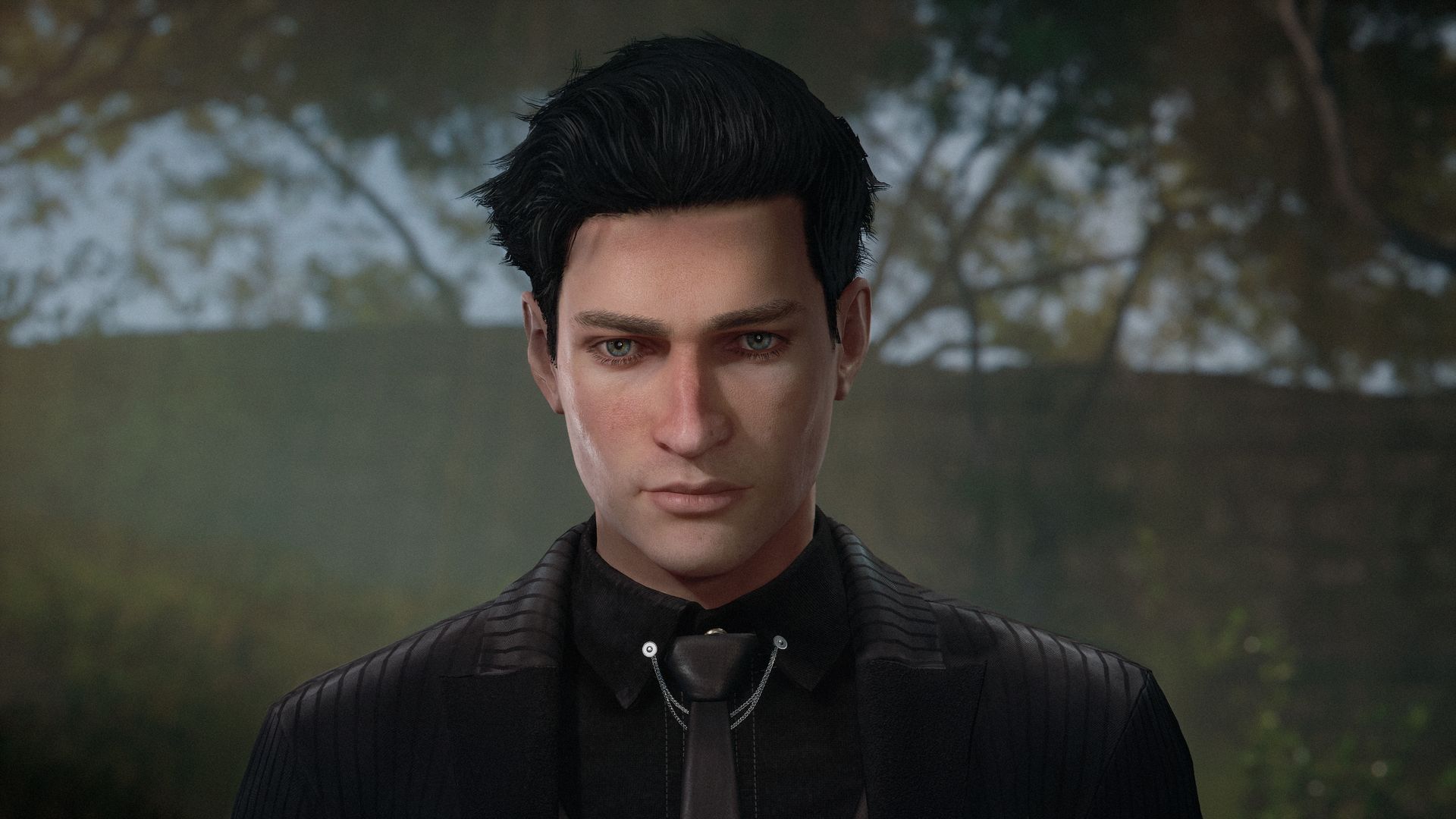 Frogwares is going back to the early days of Sherlock Holmes' career for their new game Sherlock Holmes Chapter One. The game is taking Holmes and his companion Jon back to their childhood home of Cordona, a fictional island steeped with mystery. This time, the case is personal as Holmes is trying to crack the case on his mother's death.
The video demonstrates the game's mechanics. Holmes combat arsenal is a mix of gunplay, creative use of the environmental features, and a good old slap to the face. The investigation aspect is a mix of stealth gameplay, interrogations, and environmental clues.
Sherlock Holmes Chapter One is set to launch on PC, PlayStation 4, PlayStation 5, Xbox One, and Xbox Series X/S later this year.