Get a 50% Bonus Payout on The Cayo Perico Heist Finale
Plus the New Mammoth Squaddie Now Available, and More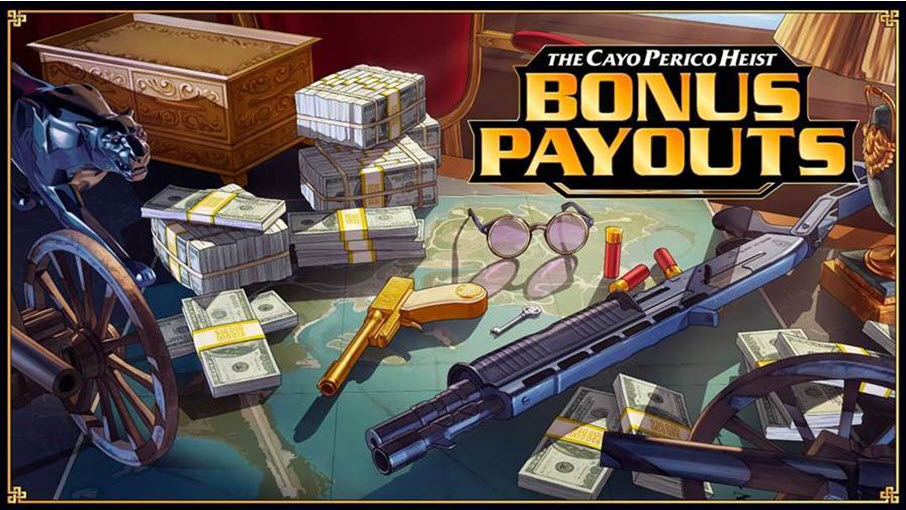 If you're looking to earn your kicks on the sands of Cayo Perico, all Cayo Perico Heist setup costs are waived this week, and you'll earn an extra 50% GTA$ and RP top of your Finale take — whether you're playing solo or with a crew. And if you haven't taken on the latest Heist yet, get started with 25% off the Kosatka Submarine, which doubles as your Heist planning HQ.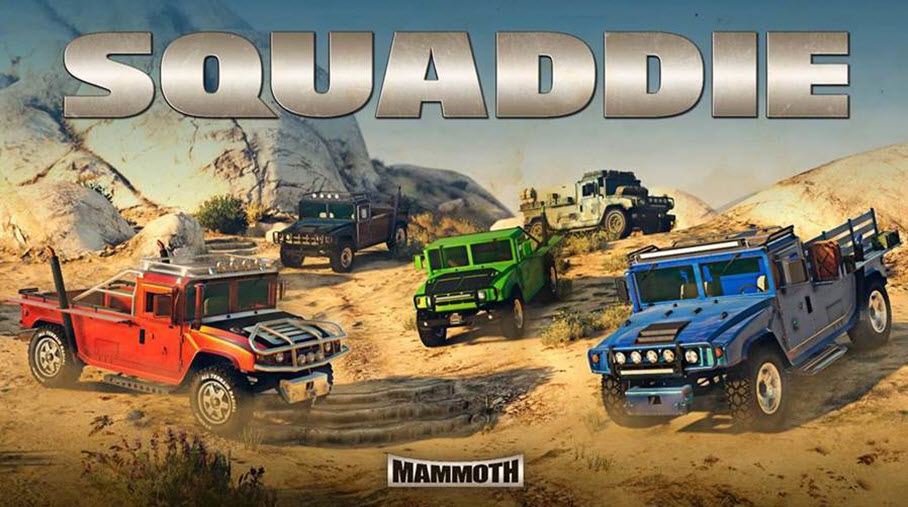 The Mammoth Squaddie
Long gone are the days of playing army men with other kids. Now you play army men with grown-ups. And what's more grown-up than giving each other a high and tight before piling into an armored truck, stripping to the waist, and making revving noises? It's just like the old days, but your mom's not there to make you snacks.
The Mammoth Squaddie, available now for civilian purchase from Warstock Cache & Carry.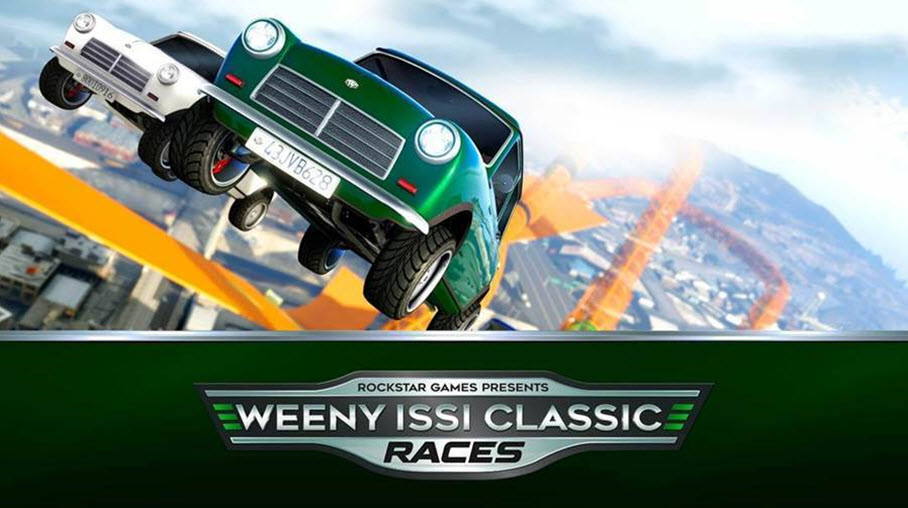 3X GTA$ & RP on Issi Classic Races
American cars can be boorish and hulking — like a herd of elephants jostling for pole position. The Issi Classic, on the other hand, is the height of old-school British sophistication: tasteful, dainty, and prone to rolling at high speeds. Slip behind the wheel of the diminutive daredevil's choice in any of the Issi Classic Races through February 10 to earn triple the usual payday.
Play to Unlock: The Enus Yeti Cap
Players who jump into GTA Online anytime this week can proclaim brand loyalty with the Enus Yeti Cap, handed out free of charge.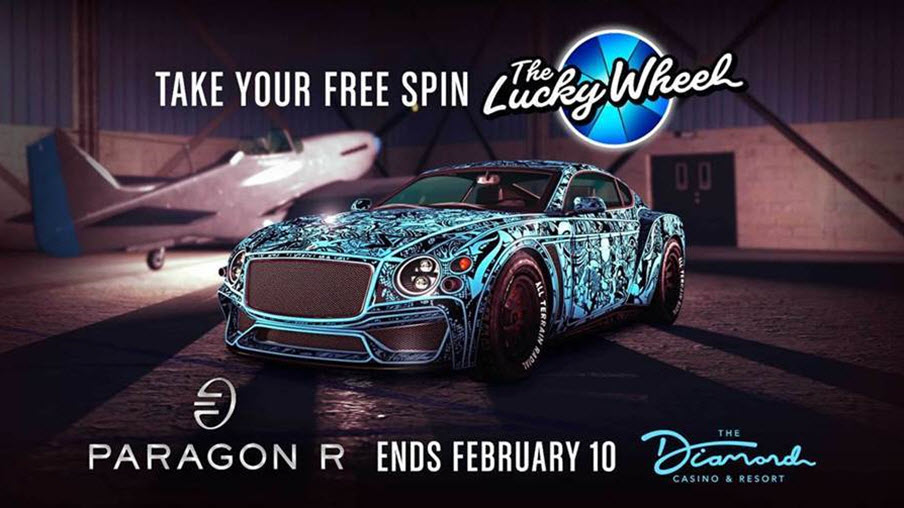 On the Podium This Week: Armored Enus Paragon R
Once you're done sweating it out on the Music Locker's dance floor, head back aboveground to the lobby of The Diamond to give the Lucky Wheel a spin and walk away with GTA$, RP, clothing, mystery prizes, and more. This week's top prize on the podium is an Armored Enus Paragon R wrapped in the Doing Busy Work livery — previously only available as an award for completing all 6 Casino Missions as host and a presence that's sure to intimidate anyone unfortunate enough to get stuck at the red light with you.
Discounts
For those making a move on El Rubio's compound, look no further: the Kosatka submarine and its upgrades — including Remote-Guided Missiles, Sonar Station, and Weapons Workshop — are all 25% off this week. There are also discounts on a range of vehicles, including the Issi Classic.
Submarine Discounts:
Kosatka – 25% off
Kosatka Upgrades – 25% off
Vehicles:
Ocelot Stromberg – 30% off
Pegassi Toreador – 25% off
Weeny Issi Classic – 40% off
Överflöd Entity XXR – 30% off
Prime Gaming Bonuses & Benefits
GTA Online players who successfully connect their Rockstar Games Social Club account with Prime Gaming will receive the Kosatka submarine's Sonar Station for free, along with GTA$200K just for playing any time this week.
In addition, Prime Gaming members receive exclusive discounts, including 35% off the Annihilator Stealth helicopter and a whopping 70% off the Progen Tyrus supercar.
To ensure access to future benefits, make sure to visit Prime Gaming and sign up.
Check Rockstar Support for details and limitations.