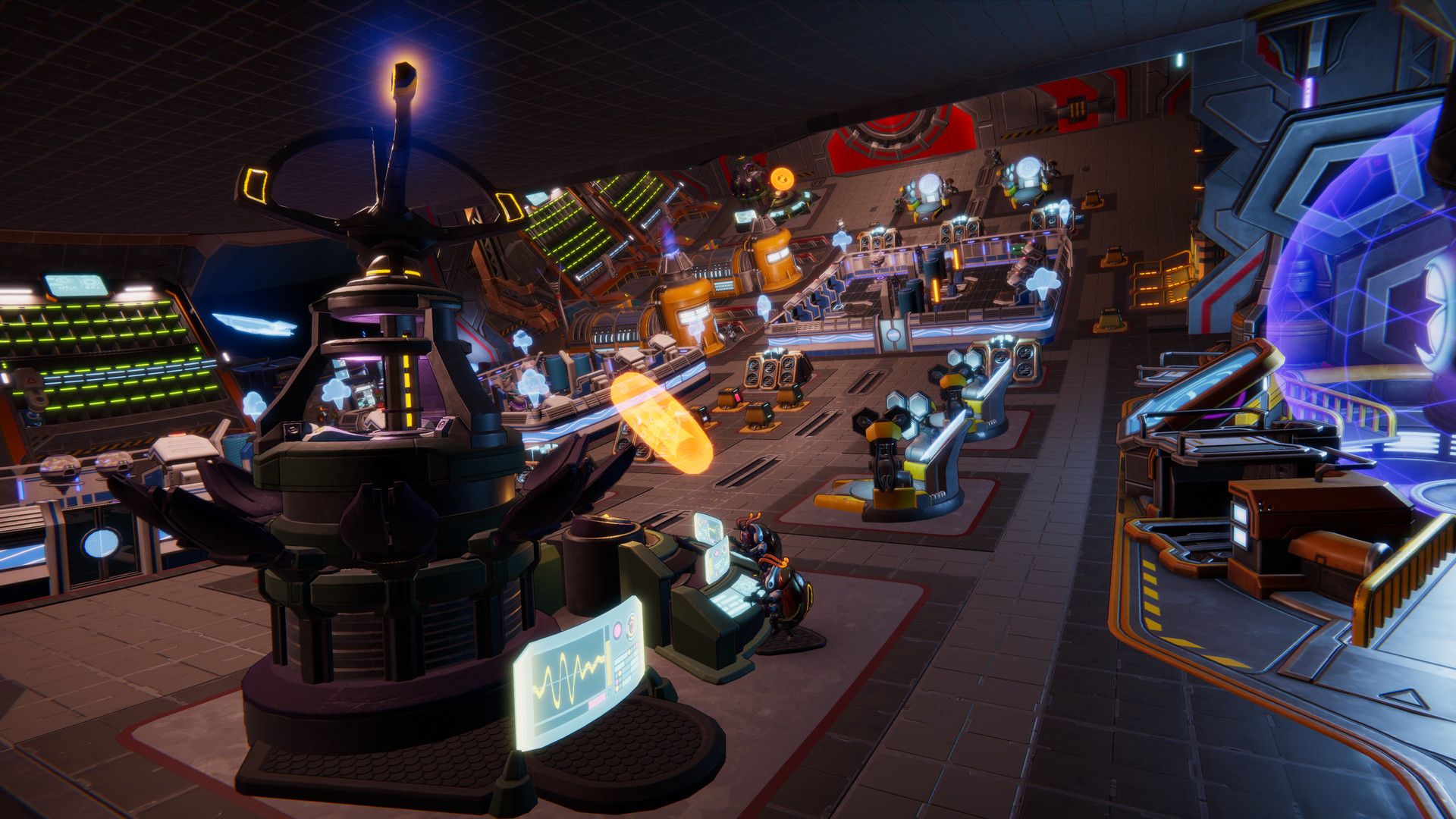 Kalypso (Railway Empire) and Realmforge Studio announced their upcoming space station management sim and RTS hybrid Spacebase Startopia is now available for pre-purchase for PC, Xbox One, and Xbox Series X/S via Xbox Game Preview, Steam, and the Kalypso Store. The game is not an early access release on Steam, as the service is only offering pre-purchases. The difference seems to be purely a technicality so far as the pre-purchase grants instant access to the beta and Spacebase Startopia is on Xbox Game Preview.
The beta period will run until the game is launched in the spring of 2021 (Fall 2021 for those in the southern hemisphere). The release date was already pushed back in September after developers needed more time to finish parts of the game and deal with issues related to bugs, balance, and optimization.
Spacebase Startopia is the successor to the the original 2001 sim/RTS. The new game continues the tradition of mixing kingdom management, simiulation, RTS, and comed elements into one package. Spacebase Startopia will offer a singleplayer campaign, a singleplayer battle mode, four player co-op, and four player competitive.