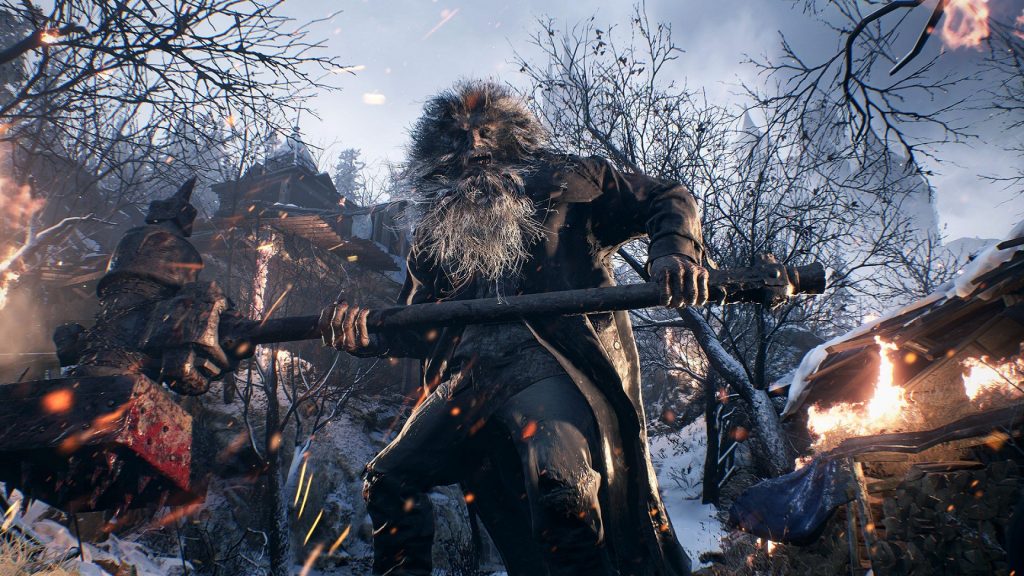 Today during a special short stream Capcom revealed a few key pieces of information and some new gameplay footage for Resident Evil Village. The new information is the fact that the game now has a release date and is set to be released worldwide on May 7th and that it will now be releasing on the PlayStation 4 and Xbox One as well as the previously announced Xbox Series X, PlayStation 5, and PC versions of the game.
The company also announced that a PlayStation 5 exclusive demo called the "Maiden" is now available for players to experience the game's visuals and audio design and while players may not have any way to fight or defend themselves, it gives them a chance to see a little of what the game has to offer. A separate demo will be made later this Spring for other platforms.
Finally the company showed off gameplay footage that revealed not only a number of combat mechanics and enemies that players will fight against but also a merchant, a number of powerful supernatural foes that Ethan will need to survive against, and more. The footage and a number of screenshots for Resident Evil Village can be found below.