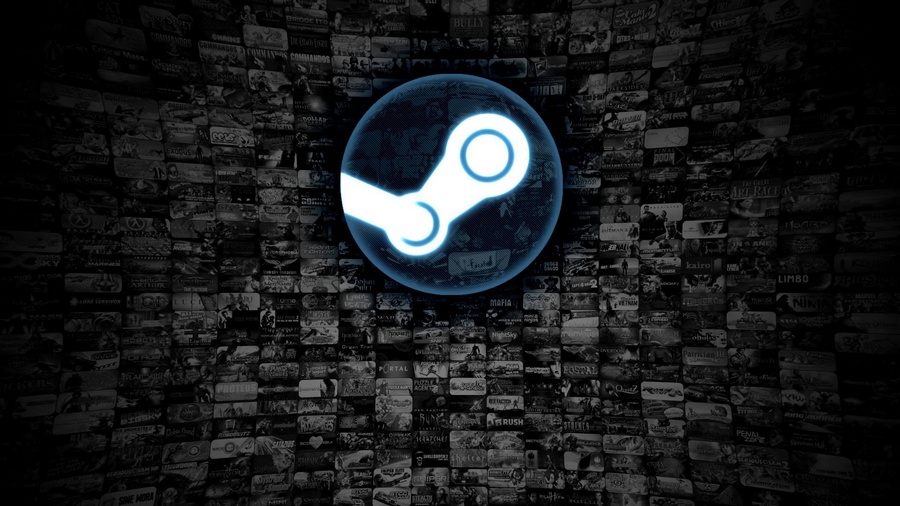 The Steam Autumn Sale has kicked off just ahead of the big Black Friday sales in the United States. It will run until December 1, 2020 at 10 AM PST.
Like previous Autumn Sales, this year's is a smaller affair compared to two major Steam sales and focuses more on collecting nominations for the Steam Awards than collecting trading cards.
A traditionally more laid back affair than other game awards, the Steam Award is featuring ten categories this year. Steam users can nominate any title released in the past year for one of the following categories:
Game of the Year Award
VR Game of the Year Award
Labor of Love Award
Better with Friends Award
Outstanding Visual Style Award
Most Innovative Gameplay Award
Best Game You Suck At Award
Best Soundtrack Award
Outstanding Story-Rich Game Award
Sit Back and Relax Award
Finalists will be announced at the start of the Steam Winter Sale. Winners will be announced on January 3rd, likely the last day of the Steam Winter Sale.