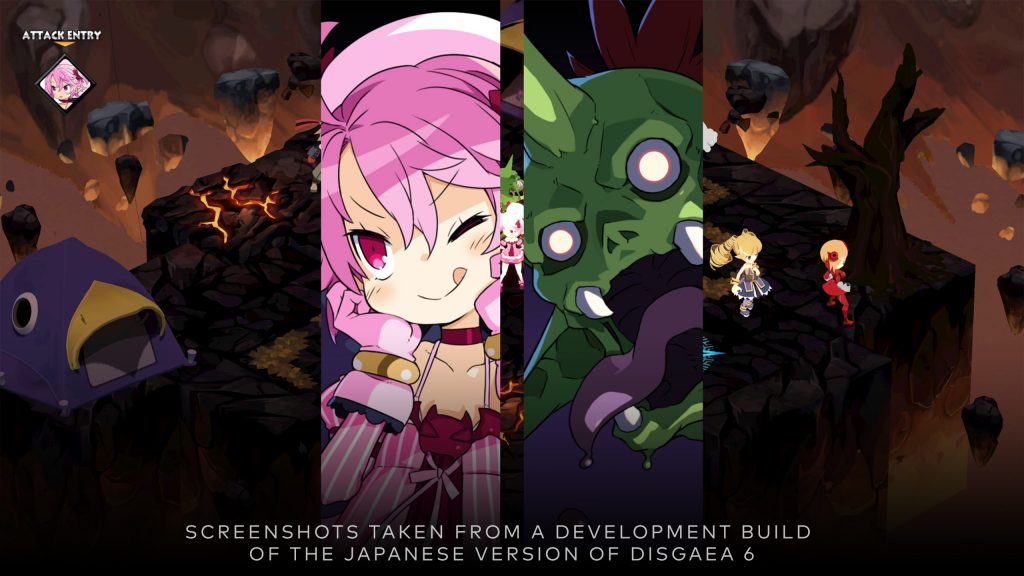 A new trailer for Disgaea 6: Defiance of Destiny has been released by NIS America and this marks the first time that we have heard some of he English voice actors for the game, though this time around we only get a chance to hear how Zed, who is voiced by Brandon Winckler, and Jason Marnocha as Cerberus for now.
Disgaea 6: Defiance of Destiny introduces a new art style as well as a brand new storyline as it is set within a world where the strongest God of Destruction ever recorded has emerged to wreak havoc with numerous Netherworlds already torn apart by its rage but when a Darkest Assembly is held to try and figure out a way to defeat the creature, it seems like it might already be dead and at the hands of a lowly zombie by the name of Zed at that?
The trailer can be found below and as for the game itself, Disgaea 6: Defiance of Destiny is currently set to be released in Japan on January 28th for the PlayStation 4 and Nintendo Switch and only on the Nintendo Switch in the West sometime in Summer 2021.