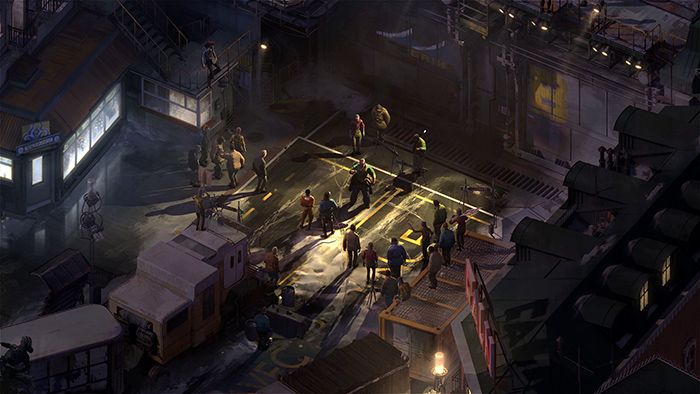 In celebration of Disco Elysium's one year anniversary ZA/UM is offering a huge -30% discount on Steam
A new language switching feature is now available in game
And Revachol goes 90s in a fan made version of the game
15 October 2020 (London, UK): It's been one year since we were introduced to the city of Revachol and its unforgettable characters. For players who haven't had the chance to enter the dark and intriguing world of Disco Elysium and solve its mysteries, ZA/UM is offering a -30% discount on Steam from today and ending on 26th October 2020.
"We'd just like to say a huge thank you to everyone who has supported the game over the last year," said Mikk Metsniit, Head of Publishing at ZA/UM. "We've had such an overwhelmingly positive response to Disco Elysium and this last year has been a radical journey for the whole team. We really appreciate everyone who has played the game and are really grateful to our amazing fan base."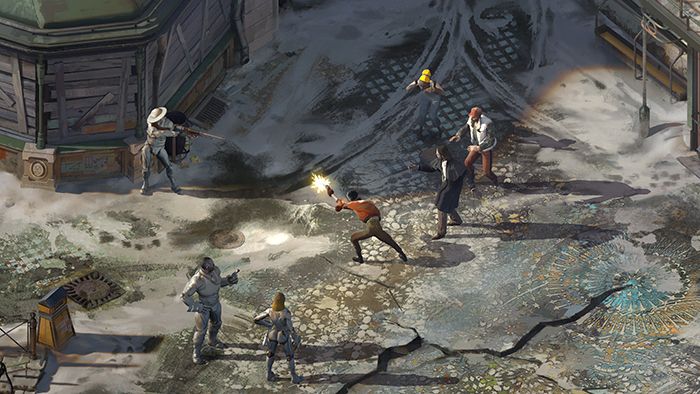 An update for Disco Elysium today also introduced a brand new language switching feature in game, which allows for seamless language switching anywhere in game at the tap of a button. During dialogue, players can now switch to and from any language in an instant.
And in console news..?

OK, so it's not the console announcement you're expecting but we think this 90s throwback is pretty cool! Disco Elysium fan Colin Brannan has made a port of the first part of the game for Nintendo Game Boy, which can be played online on browser or mobile, but can even be downloaded as a ROM and played on an actual Game Boy.
Check it out here: https://csbrannan.itch.io/disco-elysium-game-boy-edition
About Disco Elysium
Disco Elysium is a groundbreaking open world role playing game with an insane amount of choice and consequence. You're a detective with a unique skill system at your disposal and a whole city block to carve your path across. Interrogate unforgettable characters, crack murders or take bribes. Be a hero, a prophet, a madman and the greatest detective the world has ever seen.